It used to be the case some time back that the kitchen was the place where the ingredients were kept, and meals were produced 2 to 3 times a day, every day. Nobody would have thought about hanging around in the kitchen, and there definitely wouldn't have been television in there.
Things have changed, and now the kitchen area is where the food is still produced, but it is also where the family congregates to talk about their day and the days that lie ahead for the rest of the week. This is why it is such an important room in anyone's home and why it needs to be perfect.
If you are considering refurbishing or building a new kitchen, then you need to take your time, think smart, and make good decisions because this may be your last time for a number of years before you get a chance to fix it up again. There are many different things that you need to be thinking about right now, like the kind of kitchen sinks that you want to install as well as the tap fittings. You also need to figure out where you want the kitchen sink to be and where it is going to be most useful. The following are just some top tips that will help you when you are trying to create the perfect kitchen area for your home.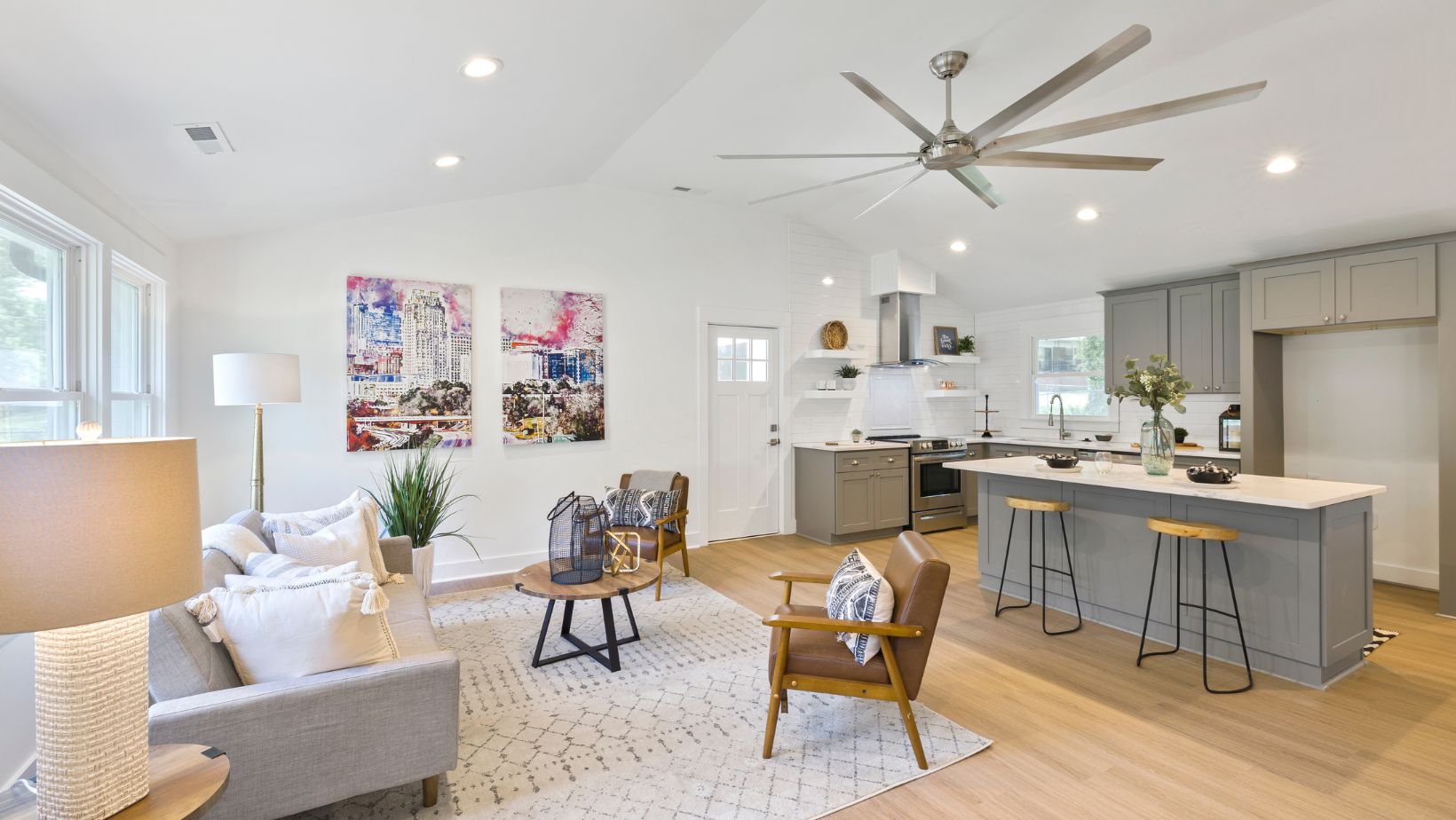 Create your floor plan – It's no good just visualizing your new kitchen in your head because mistakes will be made, so it's better to actually create a floor plan that you can refer to make sure that everything fits where it is supposed to and you improve your overall home. You then need to figure out where it is that you want to Cook your meals, prepare the ingredients, and where you want everyone to be able to sit down and enjoy it.
Lighting is incredibly important – If you don't put the right kind of lighting into your kitchen area, then it can have a damaging effect on how it looks and how it feels. You want your kitchen area to be an inviting place and the place where you can show off your cooking skills. None of this can happen if you can see what you're doing, so think about the lighting that you want to that your kitchen can be a functional place and also the lighting that you want to install that will be purely decorative.
Choose the best appliances – This is not the time to be cutting corners, and it always makes more sense to spend a little bit more money and get yourself quality appliances. You know how many people are in your family, and you know how many people you need to cook for on special occasions like Christmas and New Year.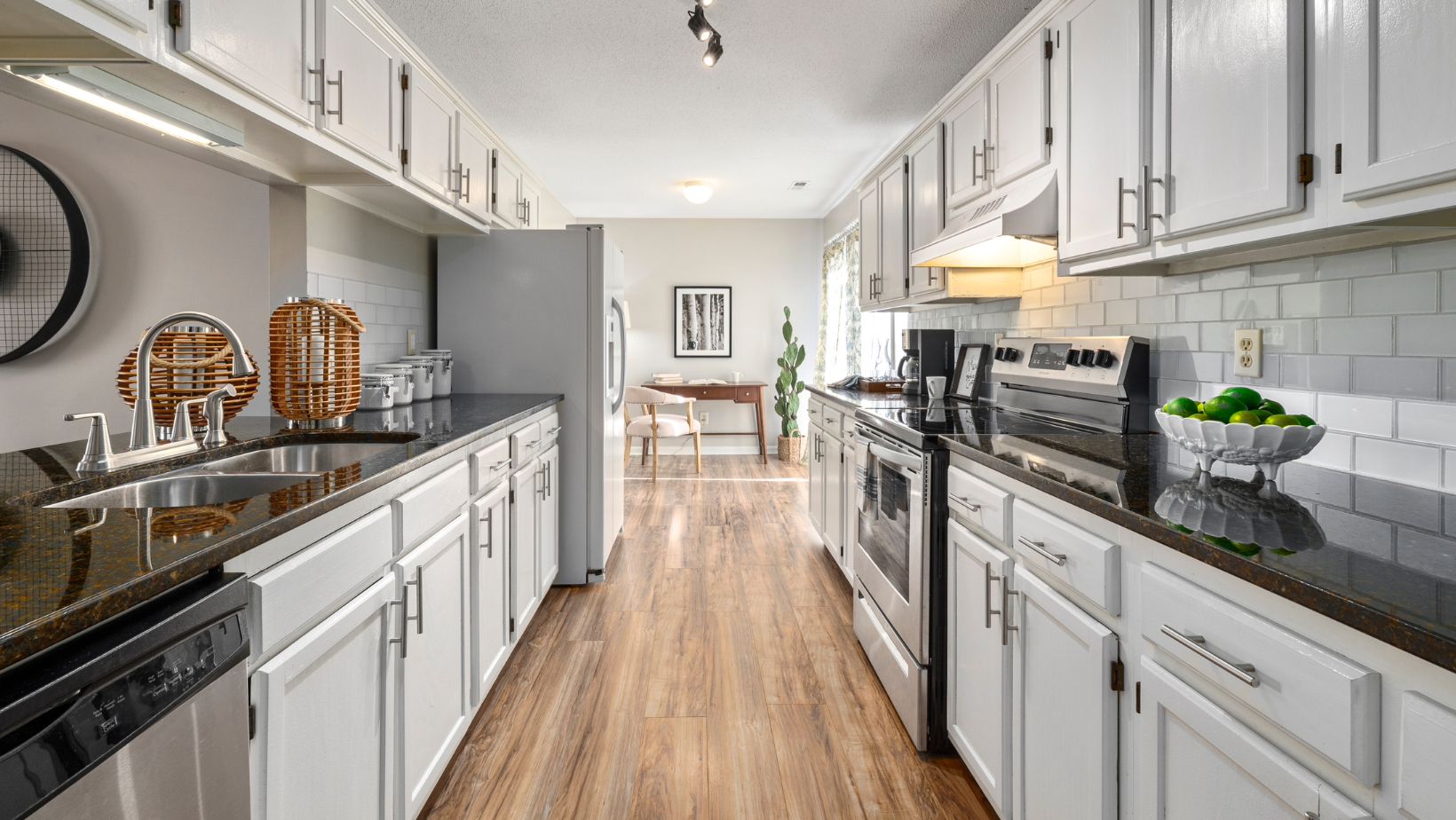 Do not be afraid to use bright colors in your kitchen but make sure that everything complements the kitchen units that you have picked, the worktops that you have installed, and the other pieces of furniture that are there.