Are you looking to transform your home or workspace? If so, you might have found yourself split between hiring an interior designer or decorator.
You've probably heard these terms used interchangeably or probably even do so yourself. But what you may not know is interior design and interior decoration represent two distinct professions.
Are they two sides of the same coin? Sure. Each contributes to a space's aesthetics and functionality. However, the extent of their responsibilities differs.
This article will guide you through the nuanced differences between the two to help you decide which professional fits your project perfectly.
Interior Design; An Overview
Interior design is the art of enhancing a space's interior to achieve an aesthetically pleasing environment. It is a multifaceted profession that includes the following:
Site inspections
Communicating with the stakeholders of a project
Conceptual development
Construction management
Space planning and design
Execution of the design.
That said, becoming an interior designer requires specific formal education and training. The curriculum includes space planning, architecture, furniture design, computer-aided design (CAD) training, studying color and fabric, and drawing.
In some locations, designers must take an exam. If they pass, they can sign themselves up with a council to be officially recognized as designers.
Interior Decorating; An Overview
Interior decorating, on the other hand, is the art of adorning a space with fashionable decor. It's all about enhancing a space's look by adding color, fabric, and decorative pieces.
Decorators work together with upholsterers, furniture makers, and other home decor experts to create visually pleasing interiors. Their role comes into play once the structural planning and execution are completed.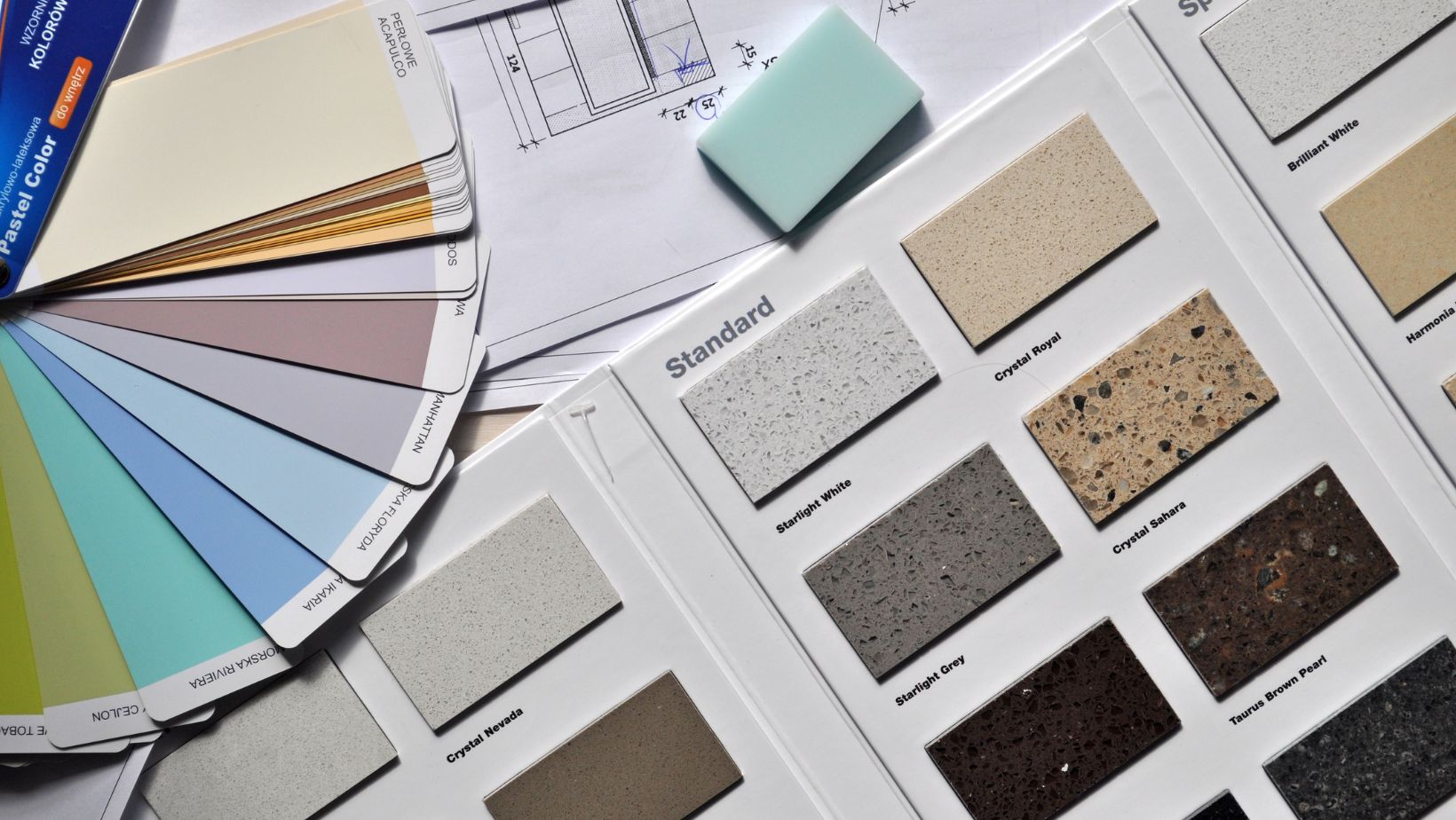 Unlike designers, it's not necessary for interior decorators to have education or formal training or education because they focus primarily on aesthetics. However, you'll find that many decorators earned their degrees in related studies. Some have attained certifications from organizations intended to help decorators formalize their practices.
Deciding Which Professional to Hire
The choice between hiring an interior designer or decorator largely depends on the needs of your project.
When to Hire an Interior Designer?
If your project involves structural changes like wall removal, wiring, plumbing, or adding new windows or doors, an interior designer would be the ideal choice.
When to Hire an Interior Decorator?
Suppose your project doesn't involve any structural changes. But should you need help with aesthetics, such as selecting lighting and accessories, picking window treatments, choosing a style, or deciding on furnishings, paint, or wallpaper, an interior decorator will probably be the right choice.
To Sum It Up
When considering help for a home renovation, it's natural to get confused between interior designers and interior decorators. An interior designer is typically involved in a project from the start, often working with architects and builders during construction. 
Reclaimed fireplace specialists
 can work with interior designers to create unique and bespoke fireplaces that complement the overall design of the space. On the other hand, an interior decorator steps in after the structural work is completed. Interior decorators focus on the decoration of an area or living space, working with color schemes of existing space to make it aesthetically pleasing. While there is some overlap between the two professions, understanding the differences between them can help you decide which one to hire for your specific needs.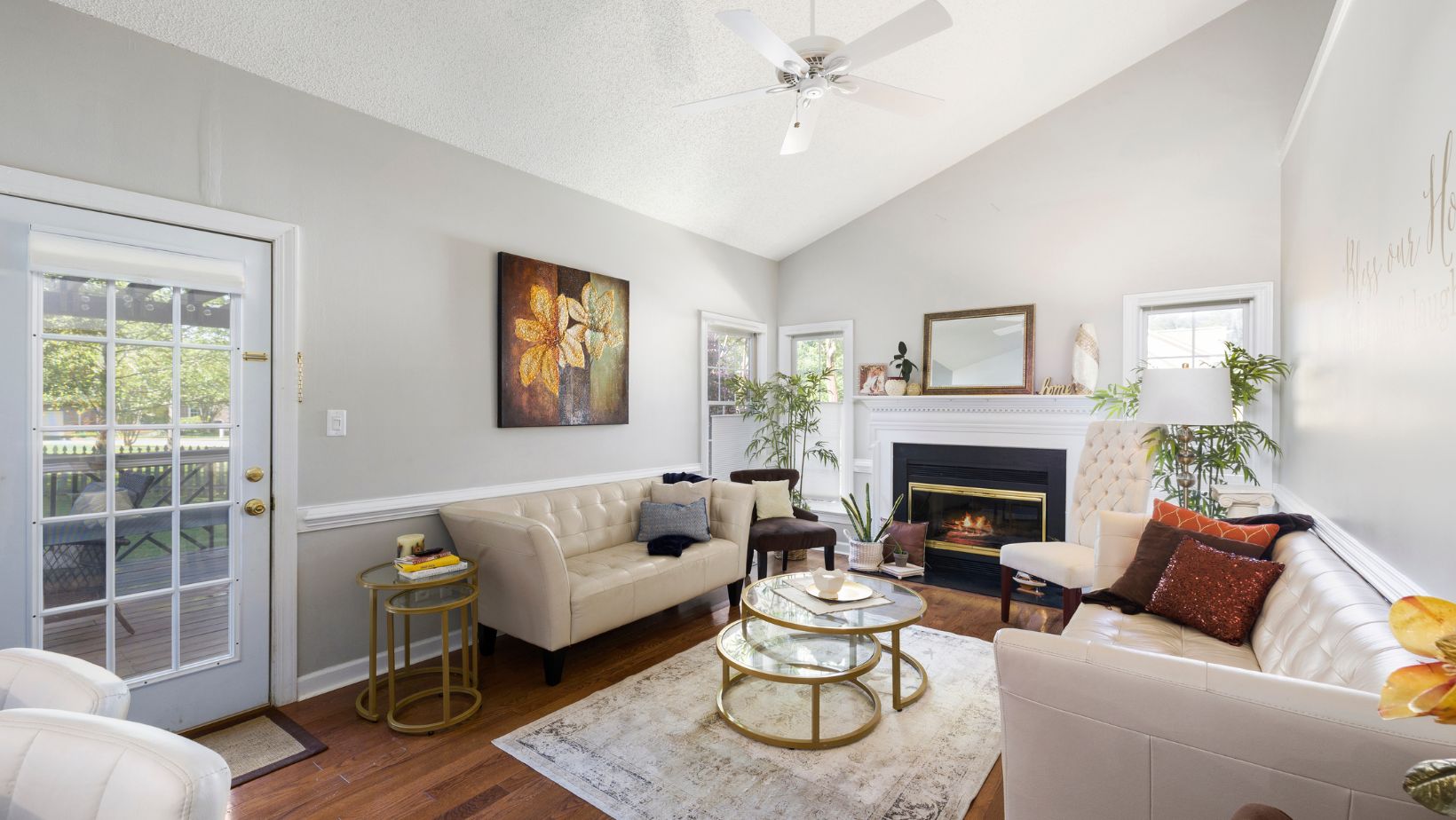 As you make your hire, understand your needs and look for a pro with a proven reputation for meeting those needs. Get references, review their portfolios, and try to find out about their years of experience, credentials, and the partnerships they have established in their careers; networks that may be of great benefit to your project.
Ensure you understand their process, timelines, and how they charge. It is also essential to know whether they will do the work or hire a subcontractor.
Overall, the choice between hiring either comes down to the scope of your project and the professional's skills and experience. It's crucial to choose a decorator or designer that gets your vision and will deliver it exactly as you see it, not what they think is better.