A smooth and successful migration can be ensured with the appropriate checklist. However, making a choice that can negatively affect a stakeholder or result in a loss for the company is the last thing you want to do.
The expenditures increase in direct proportion to the distance you are going. Therefore, you should think about the financial effects of moving in the long term as well as the short term.
To simplify the moving process, careful preparation, working with a reputable company like House Removals Enfield, and packing are all required. Although a major relocation might significantly increase business, it always helps to be prepared.
Business Relocation Steps
Given below are some of the major steps you need to follow to ensure a decisive relocation for your business—
Your Budget
It's time to relocate your workplace to a new space where your staff will feel more motivated and productive. Moving is typically an exciting moment for businesses, but proper planning is needed to be done to avoid any stress.
One of the main advantages of creating a relocation budget is that it gives your business a realistic idea of how much money it will need to spend on the move.
When shifting your business, you should factor monthly office leasing costs into your relocation budget. Include a list of every new piece of equipment, furniture, and supply you'll need to buy.
You may have to pay for repairs as part of your office relocating expenses. It could be a good idea to make repairs and renovate the property if you want to sell the existing office space to buy a new one.
Customer's Convenience
Instead of moving away from their clients, businesses should become closer to them. You should research the effects of shifting closer to or farther away from those consumers if your company relies significantly on one or a small number of clients.
Being present where your target audience is already present helps increase your community's influence and base.
You should take your consumers' needs into account while moving your firm. This could manifest as higher expenses (resulting from an increase in overhead) or lower costs (resulting from your proximity to a consumer).
Make sure you know the dangers of relocating closer to a customer if your company is highly dependent on them.
Tax Consideration
You must inform the IRS that your company has relocated to a new site. You might also need to inform your neighborhood tax collector and zoning authority, depending on where you reside and your company license.
When considering the financial ramifications of your relocation, it is important to consider any tax credits your company may be eligible for maintaining offices in several locations.
Examining the local tax climate is crucial when choosing a city, county, or nation to relocate to. The taxes may significantly impact your company's profitability in the area you have chosen.
A CPA can assist you in locating hidden expenses and creating a tax plan that will allow you to legally pay less tax by utilizing tax law loopholes.
Consider Employee Convenience
The site might make or break you, depending on the type of business you run. If your firm depends on foot traffic or a certain demographic, you must find a facility that is most suited to achieve those goals.
When selecting a site, take into account parking, accessibility for customers and suppliers, and public transit.
Ignoring the needs of employees is a common mistake. Ask the staff for recommendations for locations. Effective communication with coworkers, clients, and suppliers is communication.
Call a staff meeting and let everyone know about the move. Permitting employees to work from home or hiring a temporary space
Hidden Costs
One of the most expensive aspects of operating a corporation is rehiring and retraining employees. Since not all employees would choose to quit, rehiring and retraining them might cost you a lot of money.
There will be an adjustment time for your new employees, which might result in subpar performance and financial losses for the company.
Moving into a new place can be complicated, and training new employees add to the difficulty. Of course, it's not impossible, but it must be considered anyway.
There may be additional expenses, such as those related to dilapidation and restoring the office you are leaving. You ought to think about each of these.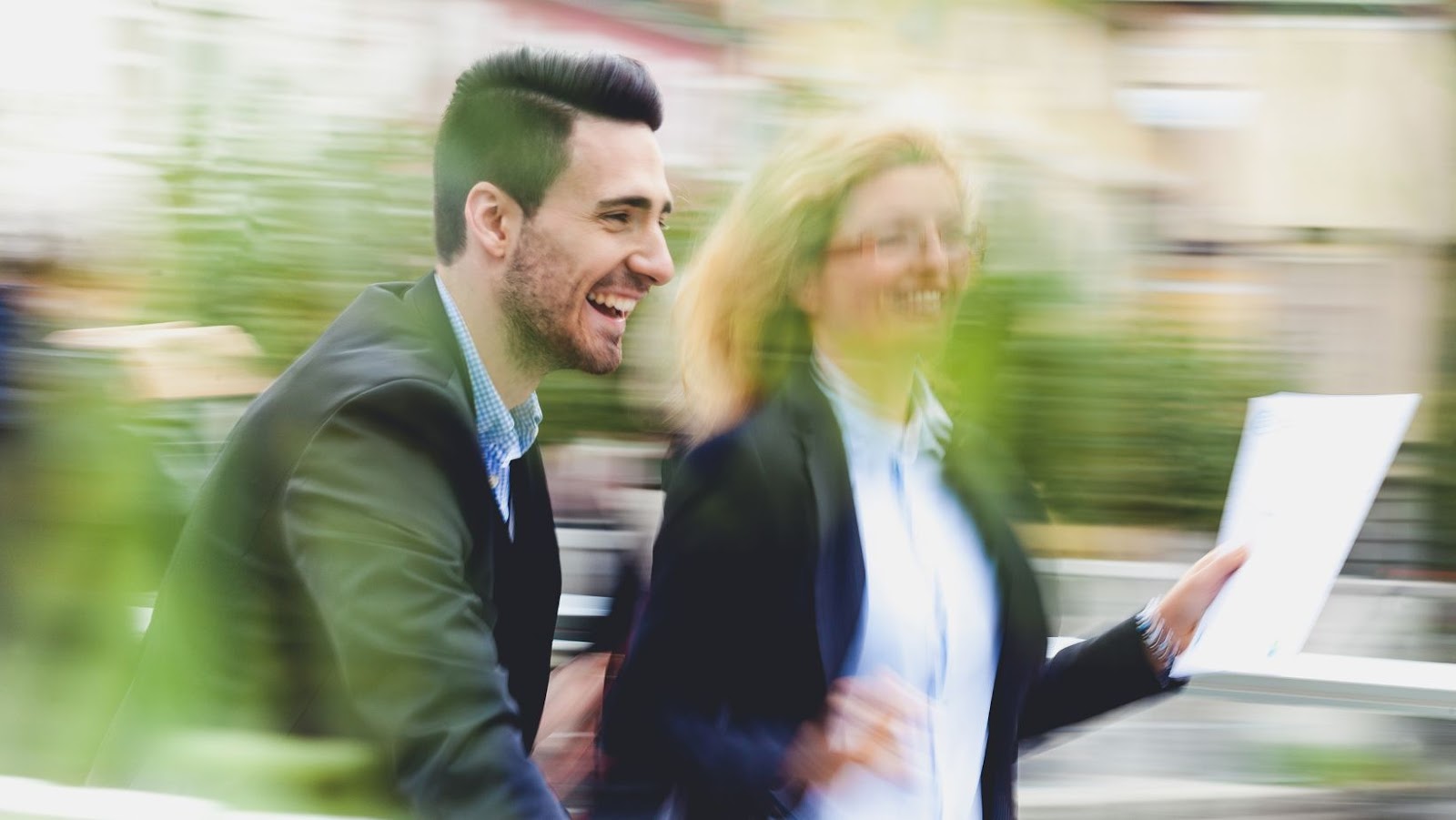 New Location, New Goals
Once you move your business to a new location, you will be able to feel renewed fervor. Change is extremely important when it comes to success. Working under the same roof and looking at the same walls can tire you and your employees and cause burnout.
However, follow the steps mentioned above to find true success and enhanced productivity from your relocation step.