Technology has played a massive role in revolutionizing the construction industry and home design sector in the modern era. Gone are the days when architects were manually designing a home. This manual process was time-consuming, and there were high chances of making an error, which could compromise the whole process.
For this reason, there was a need to introduce a more effective system to design homes. Enter home design software. This advanced solution will help visualize and manage your project, improve customer services, and more.
Due to its growing popularity, there have been many options to choose from, making it challenging to get the right one for your projects. Choosing a design software that doesn't match your needs could delay projects and frustrate clients.
For this reason, you have to make an effort and go through the list of alternatives and ensure you understand the pros and cons of each, guaranteeing you get the right software for your home design firm. This article discusses what you need to know about home design software. You'll learn the major purpose of home design software and why you should invest in one.
What's The Purpose Of Home Design Software?
As mentioned above, gone are the days when architects and designers used manual methods to visualize and create home designs. The major purpose of home design software is to provide professionals with tools and features to help them project their visions accurately and effectively.
Some standard features include virtual accessories, colors, lighting, 360-degree rending, and more. These features make it easier for architects to create a realistic vision of their projects. Hence, you'll know how it'll look once completed, including landscaping.
What Are The Benefits Of Home Design Software?
The features of home design software can benefit your business in many ways. Such benefits include:
Automation
Manually designing a home is time-consuming, and implementing changes would waste materials because you have to draw the design again from scratch. Thankfully, home design software makes the whole process easier and faster. Most of all, making changes to your design can be done in a swift manner.
When you design a wall with home design software, all the components of a wall structure, such as the siding, will be added automatically. Additionally, you can build multiple rooms with just a click. Making changes to your design can be done with just a few clicks too.
Improve Client Relationships
As an architect, you might have heard your clients saying that they are not sure how they want a specific design to suit their kitchen. As an expert, it's your responsibility to listen to your client's ideas and then visualize them into a realistic home design. This is made easy with features such as 3D renderings, visual previews, and more. Through this, the client will understand your vision accurately, and they can even suggest changes before any construction work is started.
Improving client relationships can boost your professional reputation and credibility. Aside from that, your clients will likely refer you to other people because of their excellent experience. Hence, your business will grow, and you can establish yourself as a home design expert in your area.
Increases Productivity
As mentioned, manually designing a home is very time-consuming, and it requires a lot of materials. With software, however, you only need a reliable device—a tablet, laptop, or PC—and complete all your designs from there. As such, you can complete designs faster and even accommodate more clients.
You can also save money because you don't have to use drawing materials just to complete a design. You can create, edit, or revise multiple designs from the software alone. The software can also work as a central base for each customer project. Thus, it'll be easier to access the necessary information faster, saving time and encouraging collaboration between designers, clients, and more.
Optimized For Virtual Work
How people work and collaborate on projects has changed over the years. In the modern era, architects can work remotely with the help of the right device, design software, and a reliable Internet connection. Other virtual solutions, such as cloud services and emails or messaging tools, can ensure architects and other members of the team can collaborate virtually efficiently.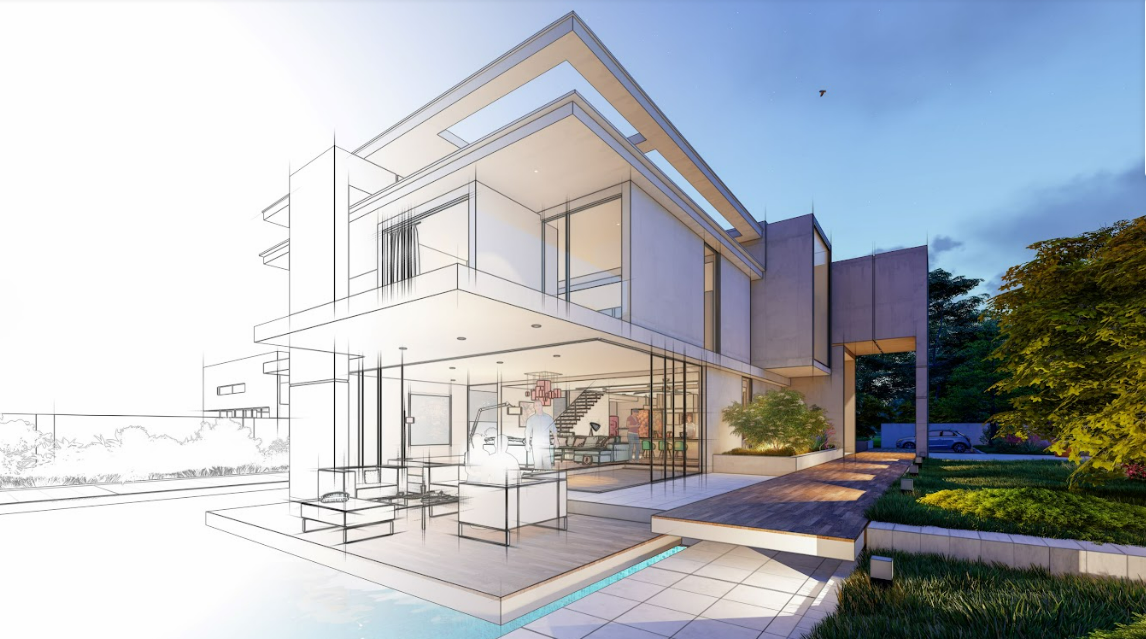 Home design software also improves virtual collaboration, especially if you're working with other architects, engineers, and interior designers. Making adjustments and suggestions to the design is made easier through the software. Each team member can also access plans, drafts, and project details conveniently.
How To Choose The Right Home Design Software
There are many home design software in the market today, and each one of them would claim to be the 'best.' However, your firm can only invest in one. So, how can you choose the right software? Below are some aspects you can watch out for:
It's advisable to choose a home design software that is easy to use. So, even with little to no training, you and your team can quickly adjust and simplify the design process. On the other hand, getting a complicated one means your team might have to be trained or spend more time learning the tools and features of the software before it could be used to design projects.
Home design software will not just contain designs and projects; it will also contain sensitive information about your clients and their property. Thus, you have to make sure all this information is safe and secure within the software. As such, you have to choose home design software that offers authentication features that ensure only authorized staff can access and use the software. A secure cloud backup is also a must.
To invest in home design software, you need to prepare a sufficient budget. You have to check various vendors and compare their prices and features to determine which software is worth the price tag.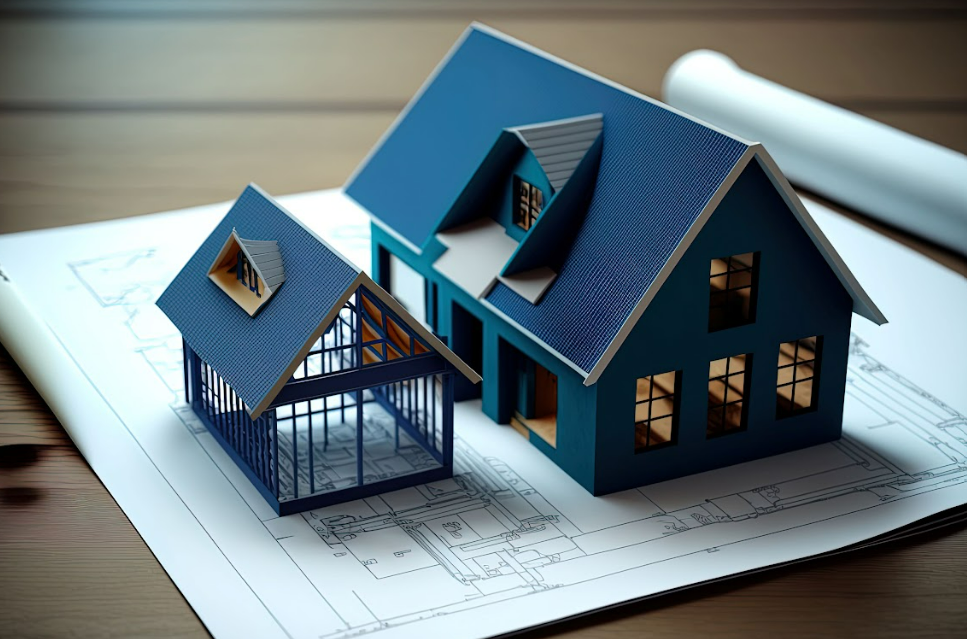 Bottom Line
As discussed above, technological advancement such as home design software has revolutionized the construction and interior design industry. If your firm invests in such software, it could benefit from automation, increased productivity, improved client relationships, and more. Despite a significant upfront cost, home design software helps your business save money in the long run because you don't have to purchase drawing materials over and over again.