Whether you're looking to restore the original look of your blinds or just want to make them more functional, there are a number of different options you have for painting the old blinds. Some of these include spray paint and wood paint. You can also find different paints for aluminum or PVC.
PVC Paint
You might want to consider using PVC paint. The paint can last a long time, and you can make it look better by following the manufacturer's suggestions. First, you want to make sure your blinds are clean. This will help the paint stick. You can use acetone to clean it. Do this in a well-ventilated area and allow it to dry for at least 20 minutes.
Next, you want to use a spray primer. A spray primer is a great way to prevent drips and make sure that you have a uniform look. The final tip is to clean your blinds after painting. This will remove dust and loss of grit that could be causing your paint job to look streaky. You can also use a duster to do this. The most important part of this process is to make sure that you get a good-quality primer and good-quality paint for your blinds.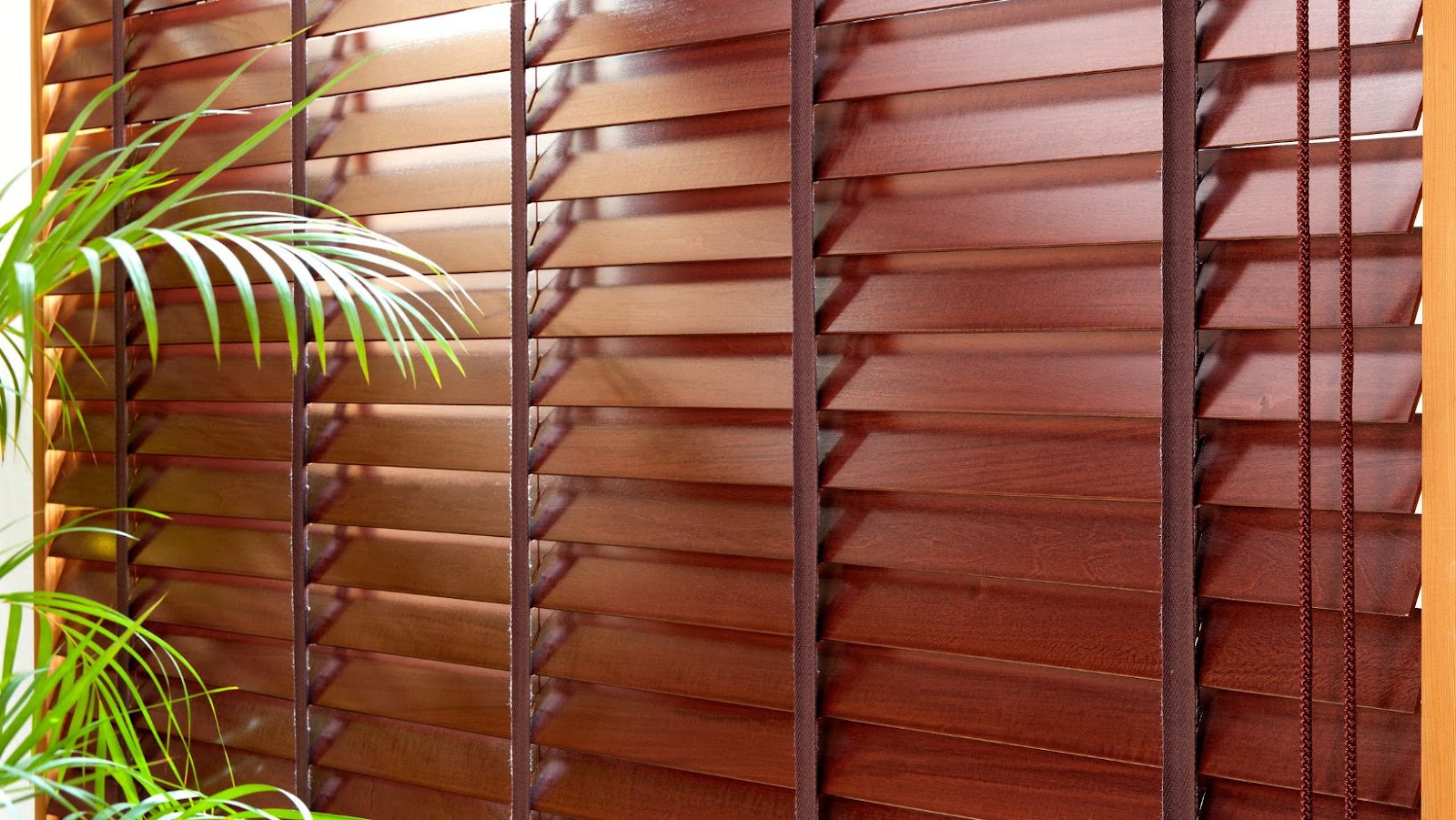 Wood Paint
If the blinds are made of wood, you can use acrylic-based enamel paint. It is durable and easy to clean. The colors available are numerous, and you can choose one that matches your decor. First, detach the blinds.
Clean the slats with lukewarm water and liquid soap. The blinds can also be wiped with a cloth. You may also need to use chemical paint removers to remove old paint from the blinds. The paint should be applied in even coats. Over-application will cause the paint to remain sticky and take longer to dry. Spray paint can also be used on blinds, but you will need to use a tarp to protect your floor.
You can also use a sea sponge to paint patterns on the blinds if there are any. To paint the slats, you can either use a brush or a roller. You can also paint one color at a time. The paint should cover the entire slat. If you are painting a textured slat, you may need to use sandpaper. Sanding helps create a smooth surface to the paint to adhere. Once the paint is dry, you can reassemble the blinds. To help speed up the drying time, you can turn on a fan.
Aluminum Paint
Whether you're looking for a durable, long-lasting, or protective metallic finish, aluminum paint is a great choice. It can be applied to aluminum siding, industrial equipment, metal roofing, and other materials. It is resistant to water permeability, making it suitable for restoring the look of rusted metal objects, including old blinds.
Aluminum paint is often used to paint large industrial fixtures such as roof water towers. It can be used for fine interior work as well. Depending on the manufacturer, you can choose from several shades. Some manufacturers produce one shade of aluminum-based paint, while others add pigments to create other shades. To prepare aluminum for painting, you'll need to use a primer. This primer is made specifically for metal and allows the paint to adhere. It also helps the paint flow and gives it durability.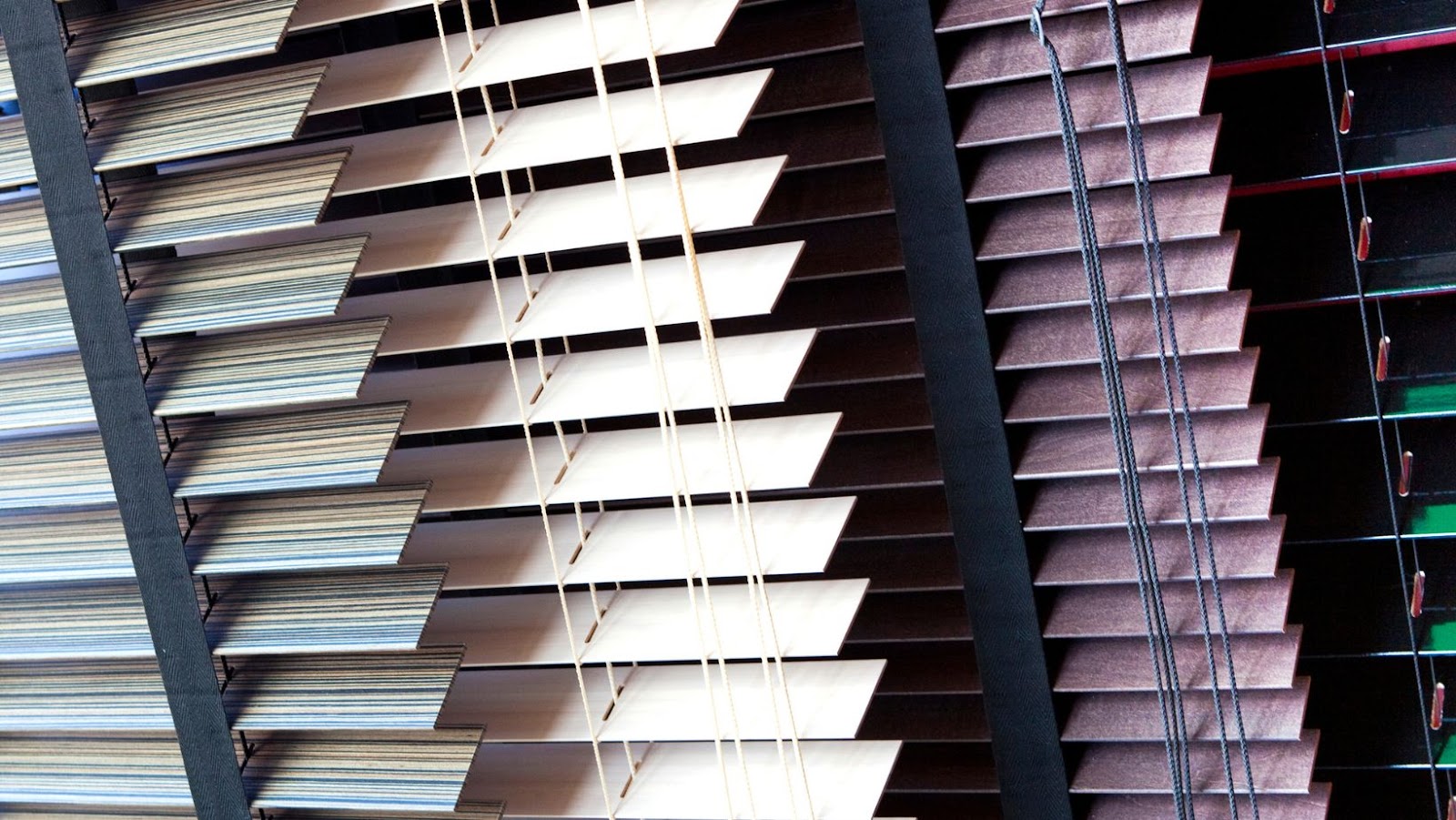 After the primer dries, you can apply the paint. You can use a brush or a spray. The paint is generally silver in color, but you can choose a different shade if you prefer. Aluminum paint is durable, easy to apply, and provides a real aluminum finish. However, it has a long drying time and may be difficult to apply in freezing temperatures.
Aluminum Venetian blinds can be painted in two or three layers. You'll need to apply the first coat, allow it to dry, and then touch up any spots that need a second coat. After the first coat, you should allow the paint to dry overnight. Aluminum blinds are available in several different sizes and styles. These include standard 1-inch slats as well as wider 2-inch slats. The larger slats cost more than, the smaller ones, but they're easier to maintain and less likely to dent.
How to Remove Paint from Blinds
Whether you've splattered paint on your window blinds or they've gotten too dirty, you don't have to be in the dark about how to remove paint from window blinds. There are a few quick and easy steps you can follow to help you get rid of the paint. The best way to get rid of paint on window blinds is to use a solvent like paint thinner. The solvent will help soften the paint, which makes it easier to wipe it off. Make sure that you don't use a strong solvent because it might damage your blinds.
Conclusion
Be sure to read the instructions for each paint and follow any necessary preparation steps before painting. And always ensure that the blinds are completely dry before rehanging them. With the right type of paint and a bit of care, you will have beautiful blinds that look like new in no time.