Living in Alabama, you already know the importance of having a reliable HVAC system in your home or business. From the hot summer temperatures to the occasional winter freeze, your HVAC system is what keeps you comfortable year-round. But what happens when your HVAC system needs repair or maintenance? Today we're going to share with you some tips on how to find the best HVAC company in Alabama.
What to Look For In An HVAC Company
There are 5 main things you'll want to pay attention to when looking for the right HVAC company to work with.
Experience/Reputation
Licensing/Insurance
References
Pricing
Customer service
Let's take a look at each one.
Look for Experience and Reputation
When looking for an HVAC company, experience and reputation should be among your top priorities. You want to hire a company that has been in business for a while and has established a reputation for providing quality work. A company with a poor reputation may not have the skills or knowledge to fix your HVAC system properly, which could end up costing you more money in the long run.
Check for Licensing and Insurance
It's important to work with an HVAC company that is licensed and insured. A licensed company is trained and qualified to handle HVAC system repairs, installations, and maintenance. Insurance protects you and your property in case of any accidents or damages that may occur during the repair process.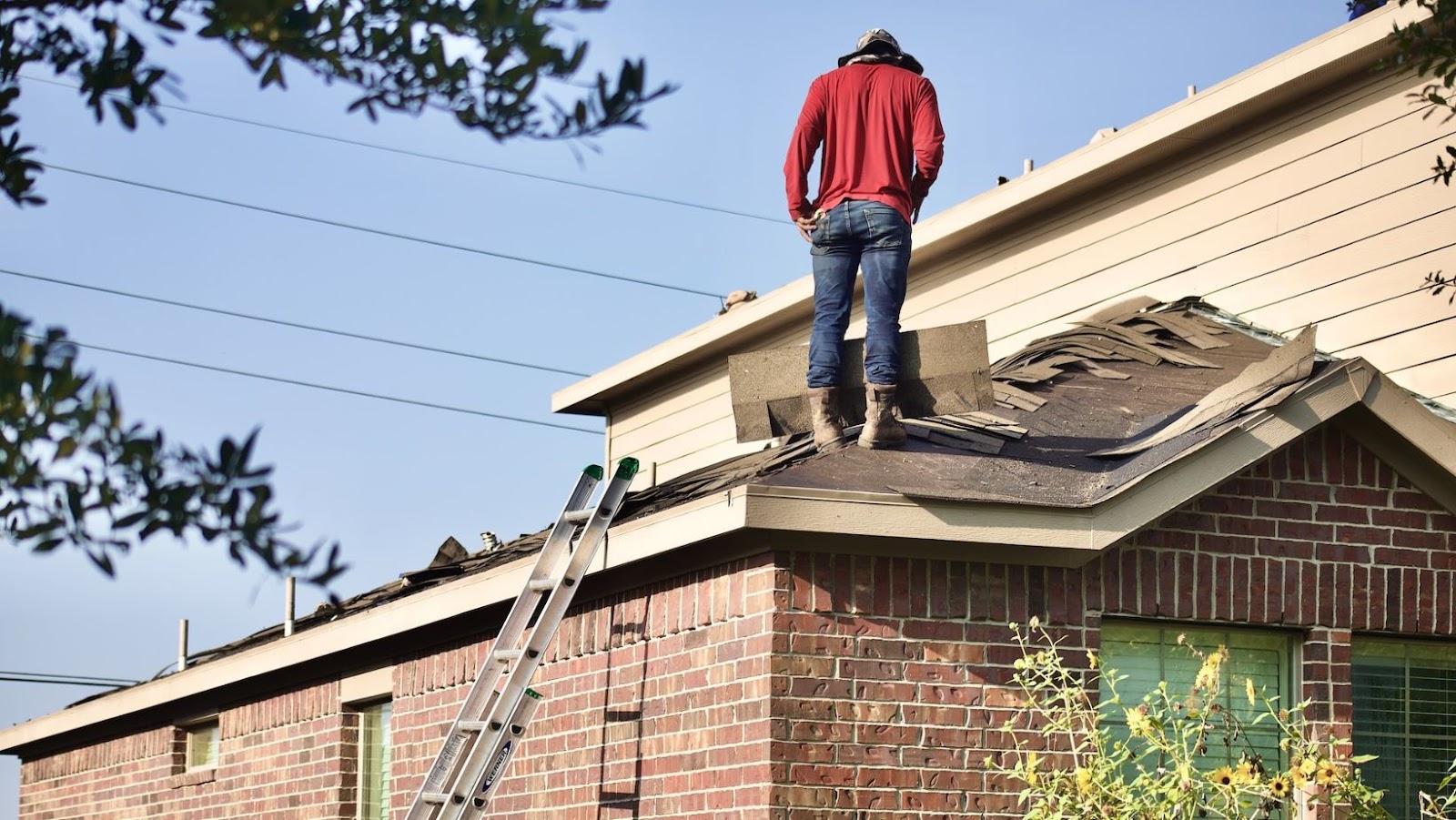 Make sure to ask for proof of licensing and insurance before hiring an HVAC company.
Ask for References
Don't be afraid to ask for references from an HVAC company. Contacting past clients will give you a better understanding of the company's work and level of professionalism. If the company is hesitant to provide references or doesn't have any, it may be a red flag that they're not reputable.
Compare Quotes
When receiving quotes from HVAC companies, it's important to compare their prices and services. Don't necessarily go for the cheapest option, as this may mean they are using cheaper materials or not providing quality service.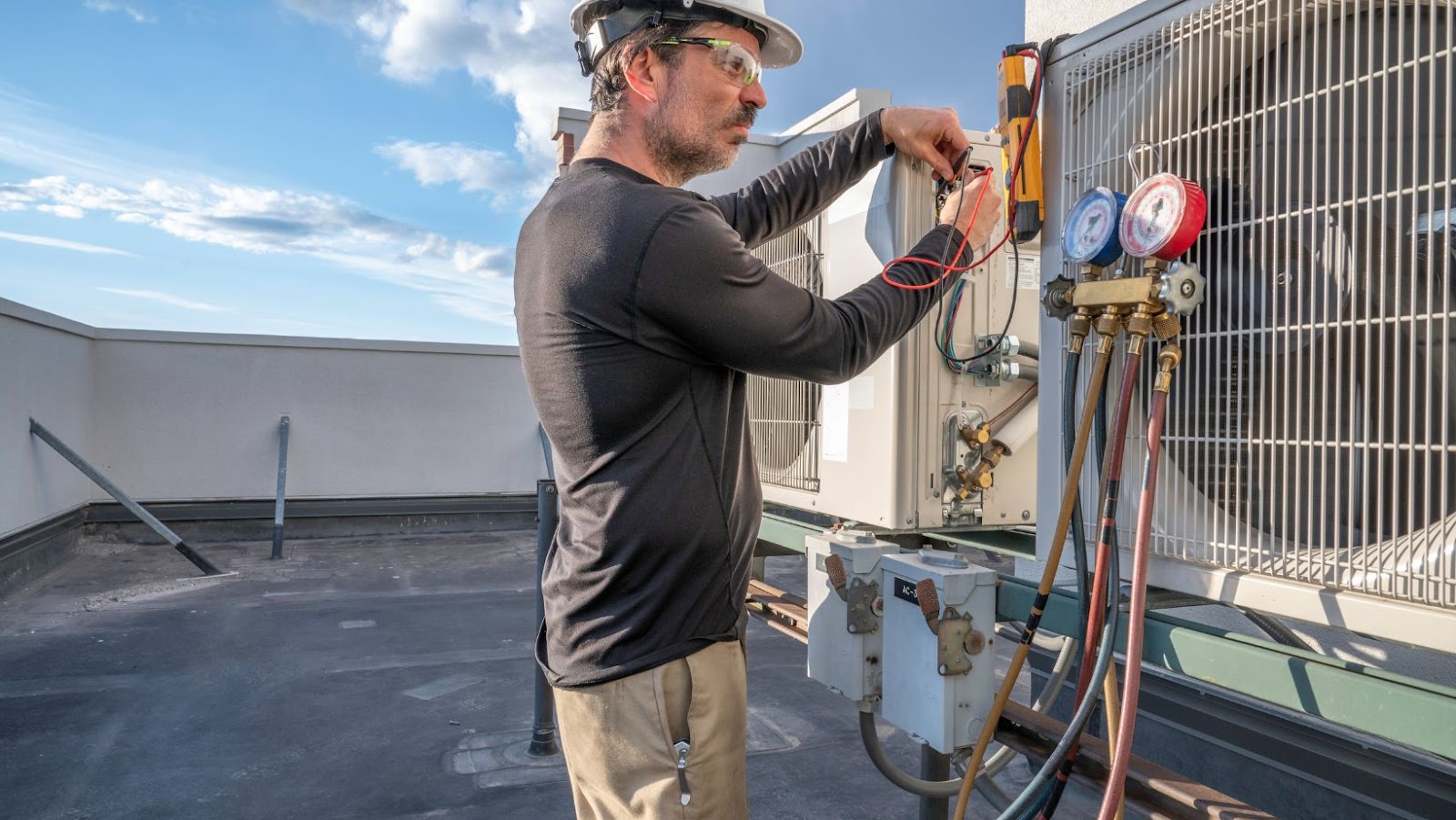 On the other hand, the most expensive option may not always be the best choice either. Make sure to compare prices and services before making a decision.
Look for Customer Service
A good HVAC company will always prioritize customer service. Look for a company that is easy to reach, responds to your inquiries in a timely manner, and provides clear explanations of their services. You want a company that is easy to work with and will make the repair or installation process as smooth as possible.
HVAC In Alabama
Finding the right HVAC company in Alabama can seem like a challenge, but by following these tips, you can narrow down your options and find the best company for your needs. Remember to look for experience and reputation, check for licensing and insurance, ask for references, compare quotes, and look for excellent customer service. Don't settle for a company that doesn't meet your expectations; take the time to find the right HVAC company for all your heating and cooling needs.