If you want to hire a good roof repair contractor, you need to ensure they are reliable and experienced. According to roof repair – Universal Roofing & Exteriors, you shouldn't work with a roof repair contractor who lacks licensing and insurance, demands full payment upfront before work begins, has pushy or unprofessional behavior, or has negative reviews and extremely low bids. Here is what to consider when looking for a professional roof repair contractor.
Determine Your Roofing Needs
Before looking for a roof repair contractor, you should first assess your roofing needs. Try to determine the scope of the repair work required and properly identify your roofing issues and concerns. When you find potential contractors, you should communicate your requirements effectively.
Search for Local Contractors, Seek Recommendations, and Check Evaluations
You can begin your search once you know exactly what roofing issues you want to address. Personal referrals or recommendations from friends, family, or neighbors can help you find a reliable roof contractor.
You can also browse for local contractors through online directories. Yet, the most important aspect here is checking their reviews. Roof repair contractors with positive reviews and ratings and an established reputation should be the first names you write on your list. You can visit their websites and check their portfolios to get an idea of their workmanship.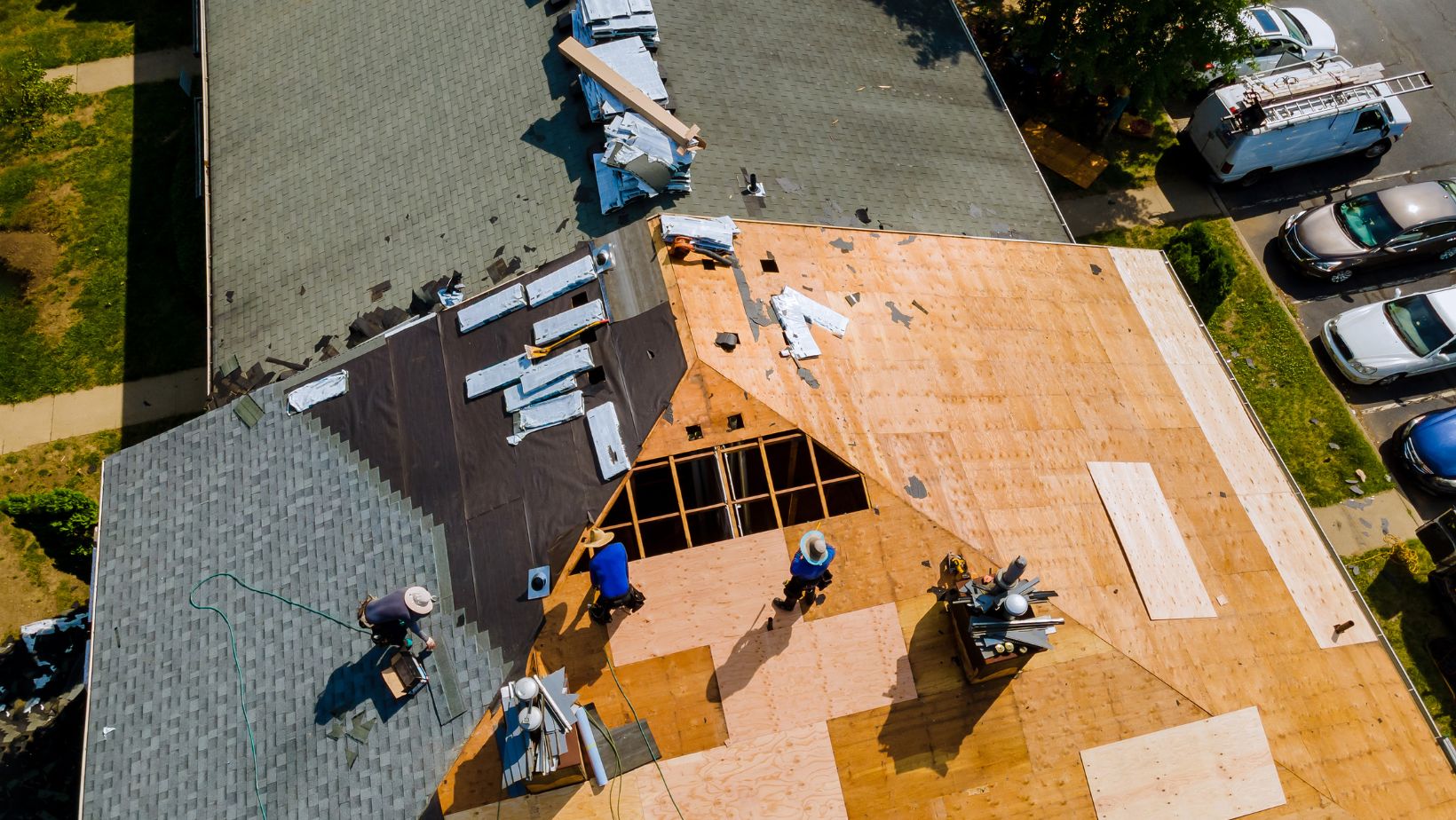 You can take it a step further and ask for references. Contact their previous clients and inquire about how the projects concluded.
Check Licenses and Insurance
Roof contractors need to be properly licensed and insured. They must have a license to operate in your area, and at the same time, they should have adequate insurance coverage, such as general liability and workers' compensation coverage.
Without these documents, if any accidents occur on the worksite, you, not the roofing company, will be liable.
Inquire About Warranties or Guarantees
The best roof contractors can stand behind their work and offer warranties and guarantees to cover potential issues or defects. You don't want to work with a roofing company that doesn't take responsibility for defects once the work is completed.
Check Credentials
Among the best ways to check if your roofing contractor is among the best out there is to check their credentials and verify if they are affiliated with professional associations or organizations related to the roofing industry.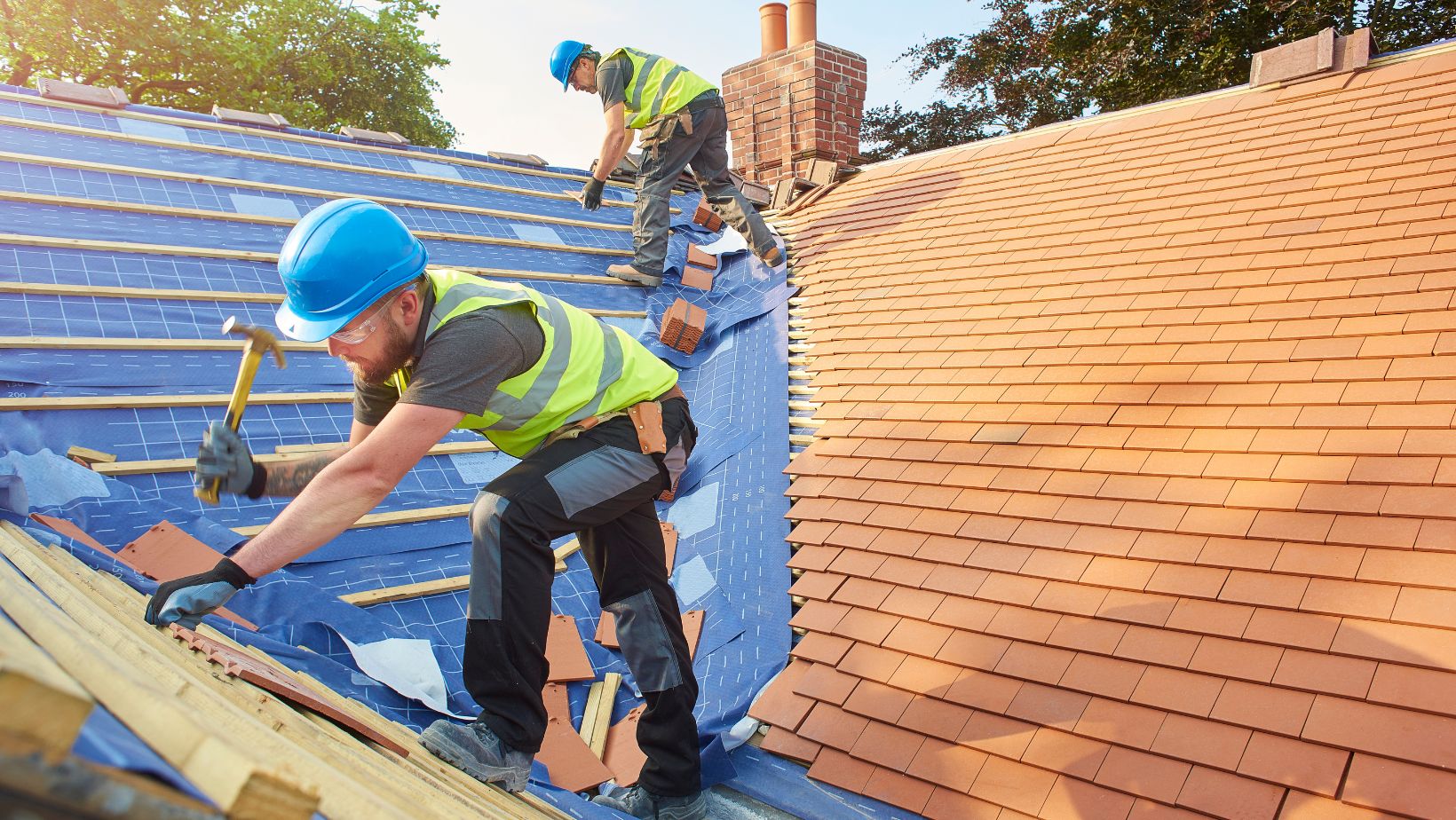 This doesn't only showcase that your roof contractor is a true professional. It also demonstrates a commitment to ongoing education in the field.
Obtain Quotes and Schedule Consultations
Once you determine a couple of good contractors, request a detailed quote for the roof repair project. This quote includes everything from the work that needs to be done to the materials used and project timelines. Next, compare these quotes and see which contractor offers the best value for your investment.
If you are still unsure of which contractor you should go with, schedule consultations with them. Sometimes, our gut feeling can help us make the best decisions. When you meet with the contractor, present your roofing needs and ask questions. Assess the contractor's professionalism, knowledge, and communication skills. A reliable contractor shouldn't be pushy or evade questions. They should provide clear explanations, listen to your concerns, and provide suitable solutions.
Assess Contract
Lastly, review your contract carefully once you decide which roof repair contractor to work with. The costs, materials used, project scope, payment schedule, and timelines should be clearly defined in your contract.