If you're looking for a paint that dries quickly, you've come to the right place. Our selection of fast drying paints is perfect for those who want to get the job done quickly and efficiently. Whether you're painting a new room or simply touching up some old paintwork, our fast drying paints will help you get the job done in no time.
Our fast drying paints are available in a variety of colours, so you're sure to find the perfect shade for your needs. And because they dry so quickly, you won't have to wait around for hours or even days for your paintwork to dry – meaning you can get on with enjoying your newly decorated space sooner.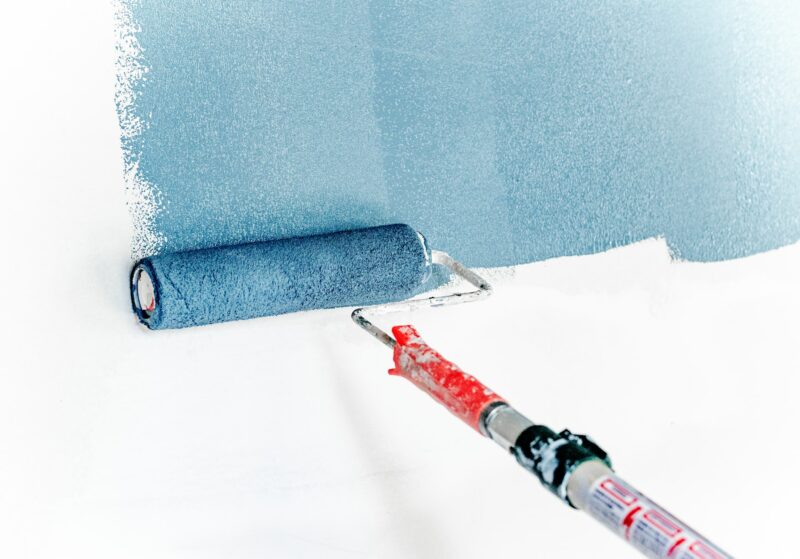 how to dry paint fast
Whether you're using water-based or oil-based paint, there are a few things you can do to help speed up the drying process. Here are our top tips:
Increase the temperature – painting in a warm room will help the paint to dry more quickly. If it's not possible to increase the temperature of the room, you could try using a fan to help circulate the air and speed up the drying process.

Use a fast-drying primer – applying a primer before painting can help the paint to dry more quickly.

Use a hair dryer – if you're in a hurry, using a hair dryer on a low setting can help to speed up the drying process. Just be careful not to hold the hair dryer too close to the paint, as this could cause the paint to blister.

Thin the paint – adding a little bit of water to your paint can help it to dry more quickly. However, be careful not to add too much water, as this can cause the paint to become runny and difficult to apply.

Add a drying agent – there are some specialised products on the market that can help paint to dry more quickly. These are known as 'drying agents' or 'accelerators', and they can be added to both water-based and oil-based paints.
What are fast drying paints and why do they matter to homeowners and renters alike?
Homeowners need to be able to rely on their paint job to last. They do not want to wait weeks or even months for the paint to cure. And, in some cases, they may even have a tenant move in before the paint is fully cured! This can cause all sorts of problems, from paint chips and flaking, to mildew and other issues.
Renters, on the other hand, may not be as concerned about the longevity of their paint job – but they certainly don't want to wait around for the paint to dry! They want to be able to move in and start enjoying their new home right away.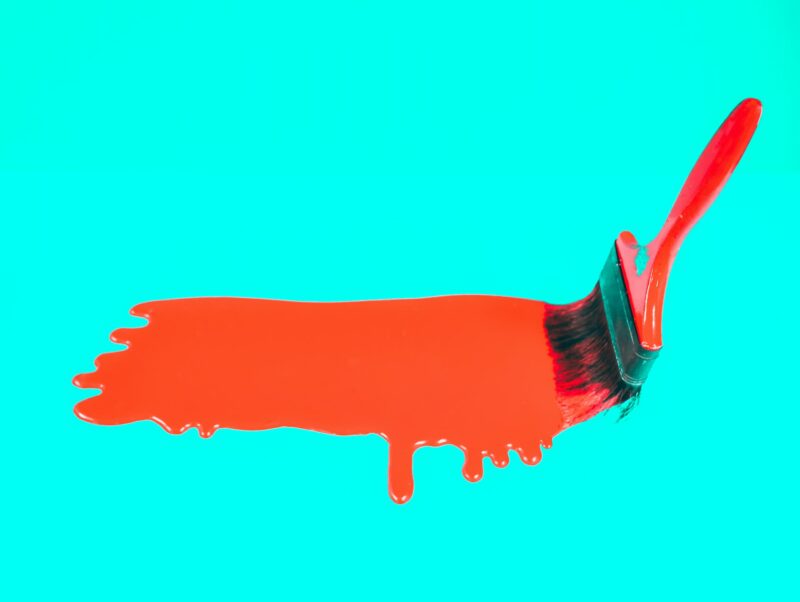 How do you choose the right paint for your needs?
When it comes to choosing the right paint for your needs, there are a few things you need to take into consideration. First and foremost, you need to decide what type of paint you want to use – water-based or oil-based? Water-based paints are typically less toxic and easier to clean up, but they can be more difficult to work with. Oil-based paints, on the other hand, are easier to work with but can be more toxic and harder to clean up.
Sources
card 12m spark capitaldillettechcrunch
instagram instagram clubhousepereztechcrunch
cofounder knotel 1b ann azevedotechcrunch