Located in Northern Europe, Sweden is one of the European Union's largest countries. It has a land area of over 460,000 square kilometers and a population of almost ten million. This Scandinavian nation has produced many incredible inventions that have changed the world. During the 18th-century Enlightenment period, Sweden experienced a scientific boom. This led to many remarkable inventions and theories that are still used today. It continues to lead in science and technology, producing numerous unique inventions. Here are some of the companies from Sweden that changed the world.
NetEnt
It's a Swedish gaming company that has been revolutionizing the iGaming industry since its establishment in 1996. Founded as Net Entertainment, the company quickly grew to become one of the most popular game providers in the world, providing slots, table games, progressive jackpots, and live casino services to customers worldwide.
It's renowned for creating innovative and entertaining games that appeal to many players. The company has won numerous awards for its excellent customer service and commitment to fair play. NetEnt is also responsible for introducing the first mobile casino product in 2005, paving the way for many of the industry's largest companies to follow. It has made a great name among swedish casinos and has maintained its momentum.
IKEA
Established in 1943 by Ingvar Kamprad, IKEA has become a global brand in 38 countries, even in the difficult-to-penetrate Asian market. It's typically associated with its revolutionary flat-pack technology, a chance invention by an IKEA employee named Gillis Lundgren in the 1950s. Many don't know that this unique solution changed how items were transported.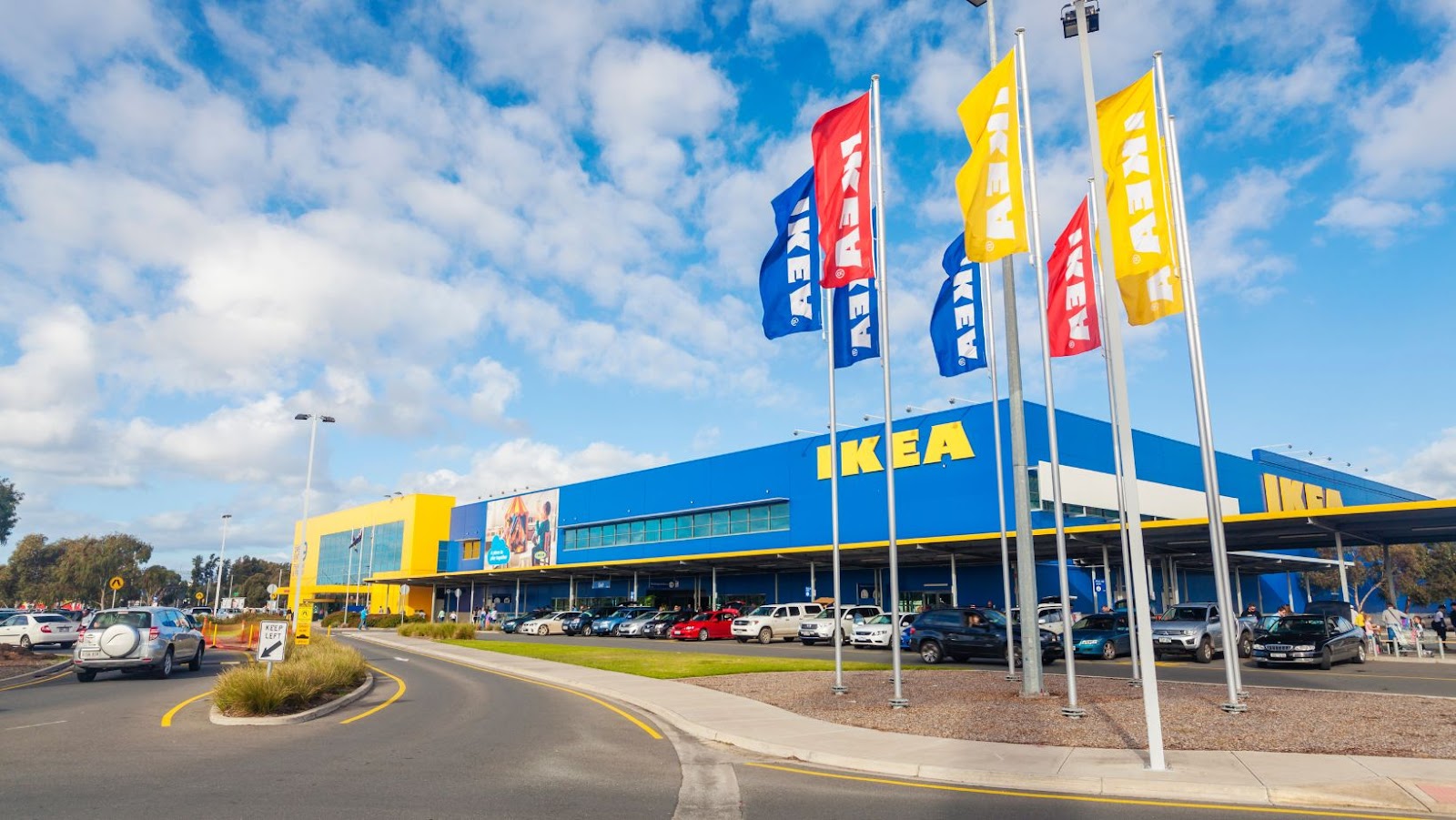 IKEA is famous for its unique concept of 'lagom' and has notable collaborations. It has teamed up with prominent names such as Adidas, Virgil Abloh, Teenage Engineering, Tom Dixon, and Saint Herron to offer customers something unique. This company has established itself as a fashion, sports, and tech trendsetter. We are eagerly awaiting what they will come up with next!
Ericsson
This is one of the best-known companies in the world. It has played a significant role in making modern communication as we know it today. In addition, it has achieved several milestones, such as launching the first smartphone, introducing Bluetooth technology, and creating LTE networks.
Since its inception in 1876, Ericsson has grown from a telegraph equipment repair shop to one of the world's leading communication technology companies. The continued success of Ericsson is attributed to its proactive approach to collaborating with universities and research institutions worldwide.
H&M
It seems inconceivable that someone doesn't own anything from Hennes & Mauritz! With over 2,500 stores worldwide, there is a high chance you have something from them without even being aware. H&M successfully provides fashionable clothes and accessories at reasonable costs, but their mastery doesn't end there.
Furthermore, it has established well-known brands, including COS, Other Stories, Monki, Cheap Monday, Arket, Weekday, and Nyden. It has an excellent track record of teaming up with renowned designers, demonstrating its dedication to generating new ideas. For example, their recycled collections have earned them respect for ceasing retouching on bikini models, illustrating their commitment to natural beauty.
Skype
In 2003, Niklas Zennström and Dane Janus Friis launched Skype, allowing us to stay connected even when living apart. This revolutionary product sparked the invention of many similar programs, which have positively impacted everyone's lives. Nowadays, it's an essential part of the Microsoft Operating System.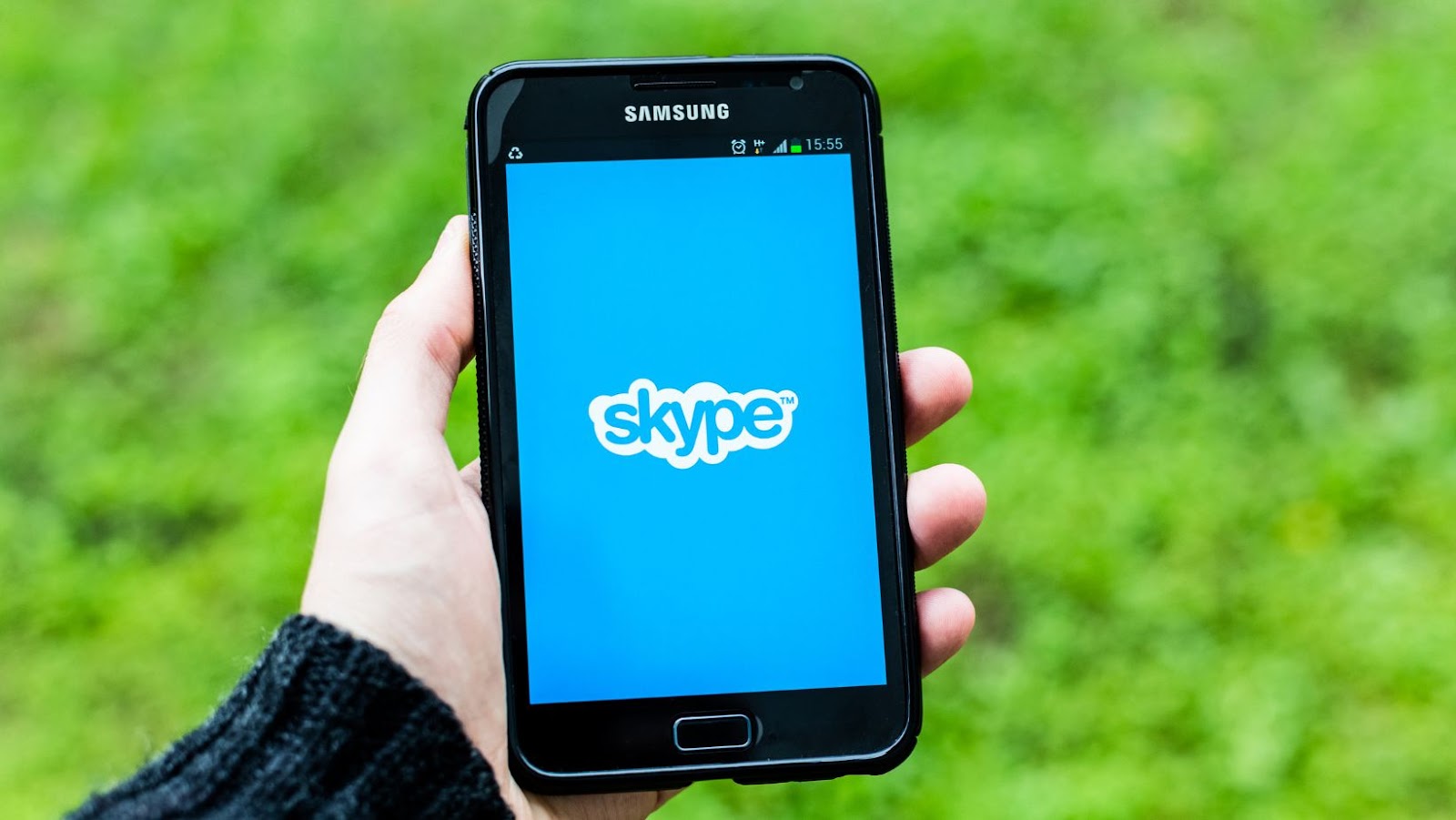 Overall, companies from Sweden have had a significant impact on the world. From NetEnt to Skype, these companies have revolutionized how we shop, communicate, and even drive. Their inventions have helped to make life easier, more efficient, and enjoyable. Sweden's contributions to the world have been immense, and its companies will continue to shape the future of our planet.