Adelaide, the City of Churches… With an outstanding church or a wonderful cathedral behind just about every corner, it is no wonder the city got this nickname. It is also no wonder that it is deemed beautiful, given the architecture and the historical value of the buildings. How does your specific property fit in with the aesthetics of the city, though?
Does it stand out as unkempt, or do you try to take care of it as much as possible? You don't want to take away from the beauty of the city, do you? If not, then you should undeniably worry about the upkeep of your house or your commercial property, which, among other things, includes having it painted on a regular basis. When you take a look at the Distinct Painters Adelaide, you'll realize that you can get pretty much any kind of painting work done on your property, thus succeeding in adding to the beauty of the city.
Your reasons for painting the property, however, are probably a bit more practical. Sure, when you look at the big picture, you do understand that you have a role in keeping the city beautiful, but that is probably not the first thing on your mind when you're deciding whether and when to have your home or your business painted. As mentioned, the decision is probably governed by more practical reasons, such as the fact that good painting work will increase the durability of the property, as well as its appeal, which can be quite important when we're talking of commercial properties, since you want those to appeal to potential customers.
Anyway, regardless of your reasons, here is the crucial thing to know. You'll need to work with great professionals if you want to get the perfect painting services in Adelaide. And, if you don't know much about these services in general, then you may be confused about what to expect and how to approach the entire project, which I definitely understand. So as to make things a bit clearer to you, I'll tell you what you need to know below.
Brushstrokes in the City of Churches: What to Know About Adelaide's Painting Services
You've never used painting services in Adelaide before? It's not unusual, then, not to know what to expect from the brushwork in the City of Churches. Lacking experience with these pros is bound to leave you a bit confused about how the service works and what your role in the process is. Thus, let's talk about those things that you have to know when ready to use the services.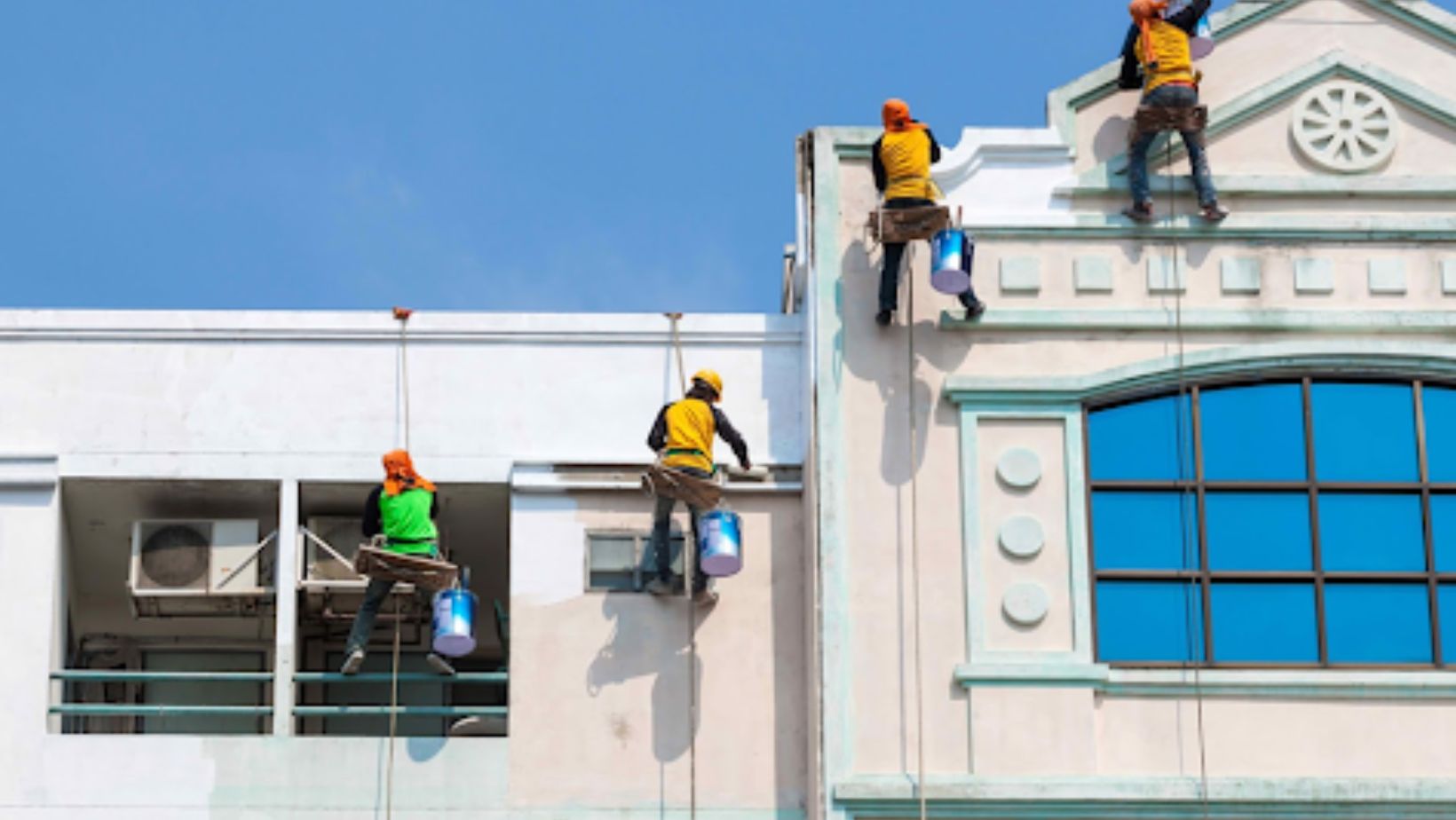 If you want to do the painting yourself, which is not exactly the best idea, here is what to know: https://www.homestolove.com.au/how-to-paint-tips-15383
There Are Great Professionals to Hire
Wondering if there are any great painters in Adelaide that you can hire for the project? I understand why you may be a bit skeptical and why you may have some doubts, but here is the thing. There are, without a doubt, great professionals you can hire when you need to have your property painted, regardless of whether it is a residential or a commercial one. This means you'll get the job done successfully if you just put some effort into it.
The Service Will Be Quick
How long will all of this take? That's the next thing on your mind, and you're probably worried that the painters will occupy the property for a long time, which wouldn't exactly be favorable for you. Here is some good news, then. Professionals are professionals for a reason.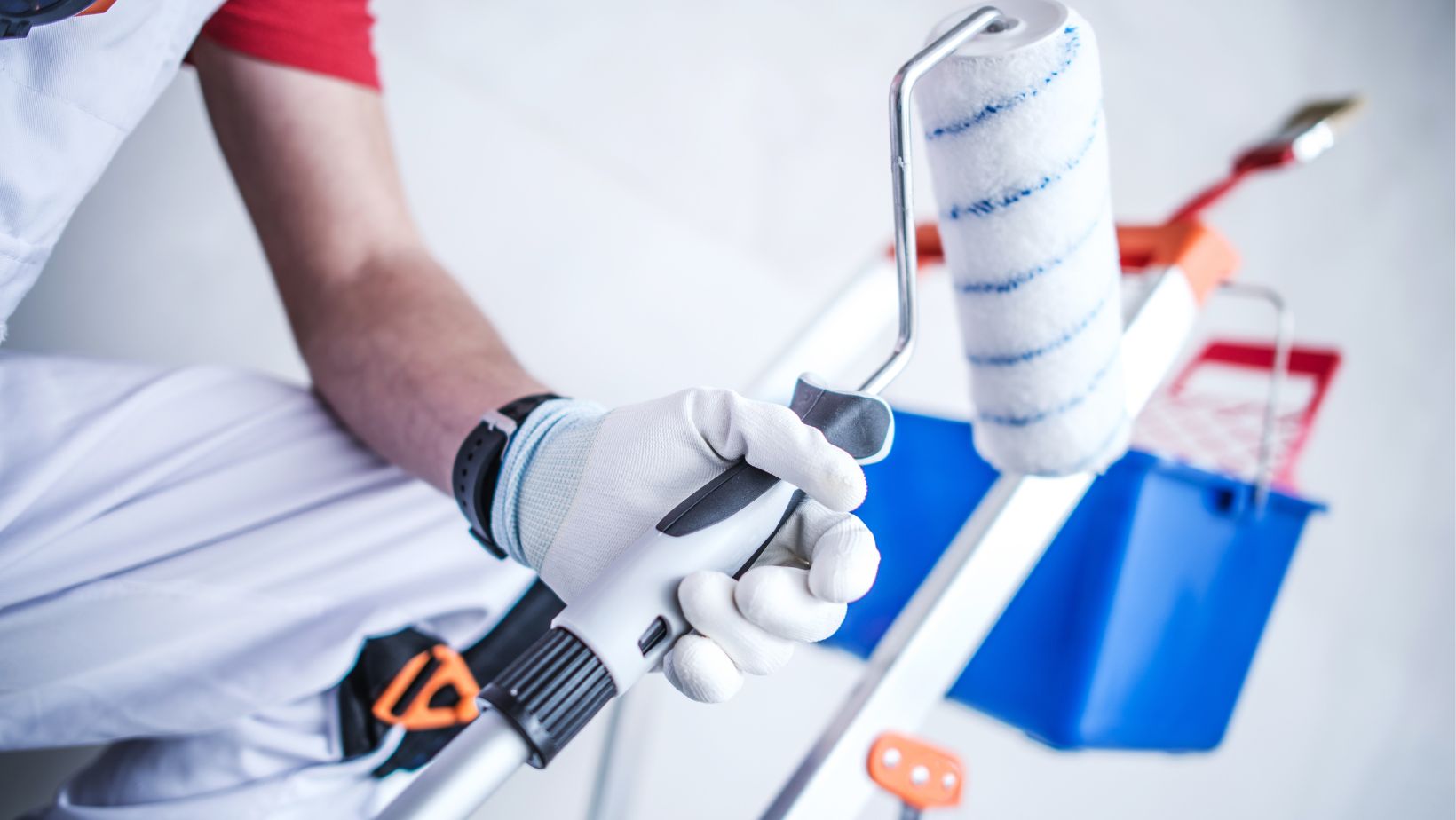 They are not only great at what they do, but they are also swift and effective, meaning that the entire painting project will be completed rather quickly, which is exactly what you want. Sure, the exact time will depend on the size of the project, but you'll get a clear estimate from the professionals you hire. The bottom line, however, is that the work will be done as soon as possible.
The Quality of Work Depends on Your Choice
You want the work done to be of great quality, don't you? Needing to repaint the property soon after you have painted it is not exactly your idea of a job well done. The quality depends on the paint that will be used and on the professionals that will be doing the work—meaning, ultimately, that it depends on the choice you will make. So, you need to make a good one.
The Service Will Be Cost-Effective
One more thing to know about the brushwork in Adelaide is that it will be cost-effective. So, if you've been worried about the budget and if you've been thinking you'll need to pay a small fortune for the project to be completed, you can stop. Once again, though, the price will depend on the actual professionals you choose, so when you choose the right painters,
Residential Touch-ups To Large-scale Commercial Projects
Wondering whether the professionals you're considering can handle your specific project. Regardless of the project size, though, you can count on the experts to do great work, just as long as you take the time you need to select the right ones. Most great companies offer both residential and commercial painting services, meaning that there will be no project they cannot handle.
Whether you need a simple residential touch-up or you have a large-scale commercial project coming up, you will undeniably be able to rely on Adelaide professionals to provide you with what you need. There is no need to worry about the project size since no work will be too small or too big for the right professionals. And, the right professionals are not only those that can offer you the type of service you need, but also those that have previous experience with similar projects, that are highly reputable in the community and that offer those services at reasonable and fair prices.