Kitchens are where you share your best wins with your family and friends over a perfect medium rare steak and cabernet sauvignon. But over time, the places that have witnessed your victories may have worn out. Its aesthetics may have become so lackluster that it needs a complete upgrade to make it captivating again.
One innovative solution to elevate your culinary space is incorporating general purpose access panels offering a wide range of benefits. These provide safe and easy access to vital kitchen components, store condiments, and help maintain your kitchen's design.
Let us help you regain its lost charm with these five creative ideas to revamp the social hub and optimize your kitchen's functionality and aesthetics with a general purpose access panel.
Conceal Disruptive Kitchen Components
We all want an aesthetically pleasing kitchen space without any disruptive utility components. Installing the general purpose access panel will help you achieve an eye-catching, stunning culinary haven. These access panels can effortlessly hide the plumbing systems and electrical wires to minimize structural disruptions.
Concealing the utility connections is also important to ensure the components stay functional over time. By covering them, you are protecting them from harmful chemicals.
Optimize Access With Innovative Solutions
Utility connections are important to keep your kitchen functional and efficient. However, these components also need a scheduled maintenance and repair check to prevent blocks, clogs, and wear and tear.
With strategically installed access panels, you can fulfill this preventive maintenance effortlessly by allowing service teams to access the utility area quickly and conveniently—saving time, effort, and downtime.
Amplify Protection And Safety Measures
General purpose access panels can also secure important areas in your kitchen, such as equipment and tools enclosures and shut-off valves for your plumbing system, preventing unauthorized personnel from accessing them.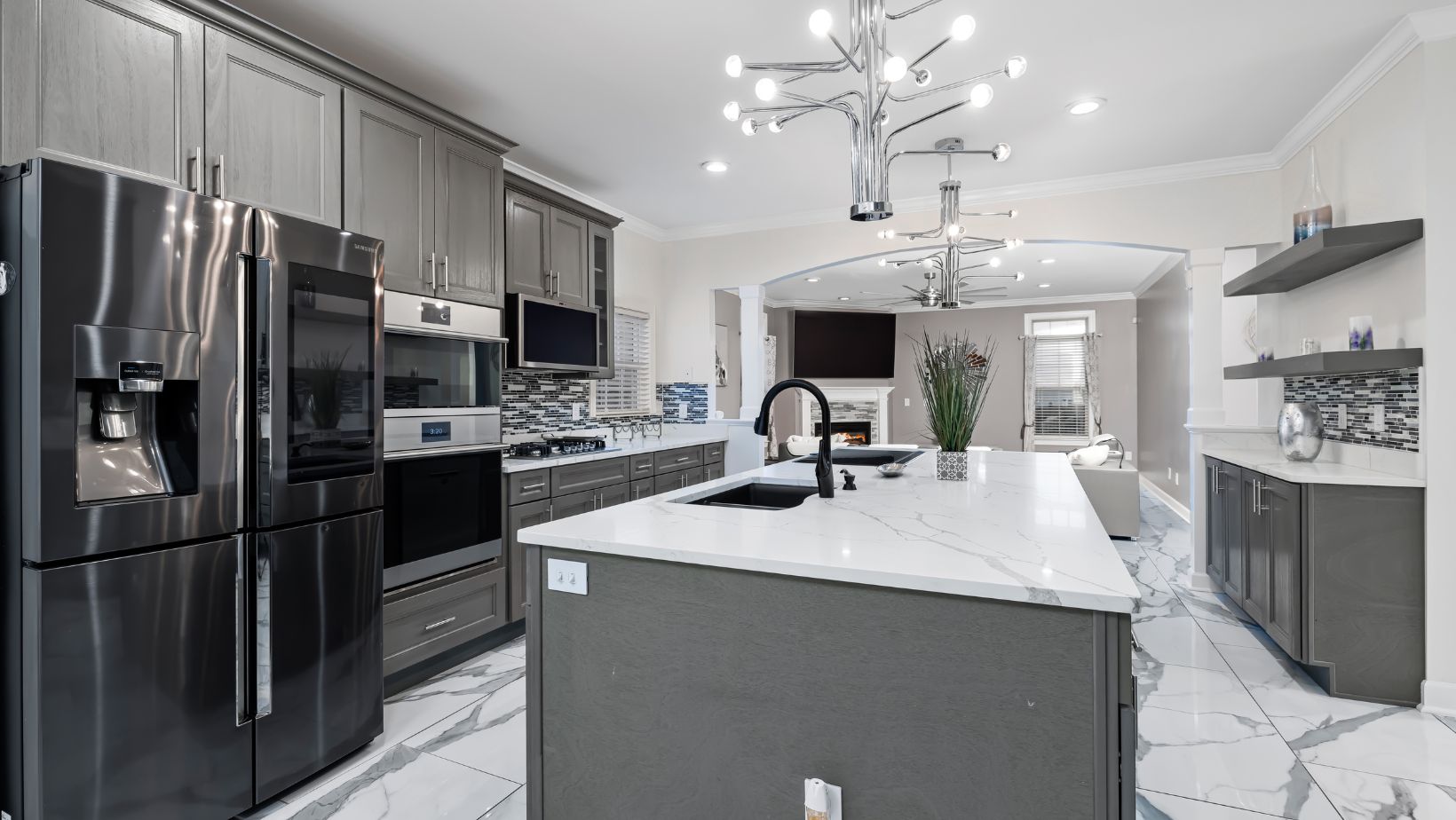 You can also choose fire-rated access panels, which are best for kitchens, restaurants, and commercial spaces. These access panels protect your kitchen by mitigating or controlling fire spread in your home during fire emergencies.
Unlock The Art of Concealed Storage
The primary purpose of access panels is to provide easy access and conceal your home's ductwork, plumbing systems, and HVAC units. But do you know these access panels are also excellent for covering culinary utensils?
These panels can neatly store and separate your culinary tools. You can utilize them to organize your culinary space and keep rarely used kitchen devices and cookware out of sight.
Seamlessly Blend Style And Utility
Most general purpose access panels have a finish that you can blend seamlessly with its surrounding color and décor. They can match the kitchen's overall visual look.
One of the best access panels you can use is the BA-AHD-SS general purpose access panel. It offers various beneficial features such as flexibility and customizability, turning it into a captivating art piece in your kitchen area.
Conclusion
Incorporating general purpose access panels in your culinary space offers an innovative way of enhancing your kitchen's functionality and aesthetics. They provide flexible access solutions to your kitchen space—allowing you to access challenging and concealed areas while adding an extra layer of security.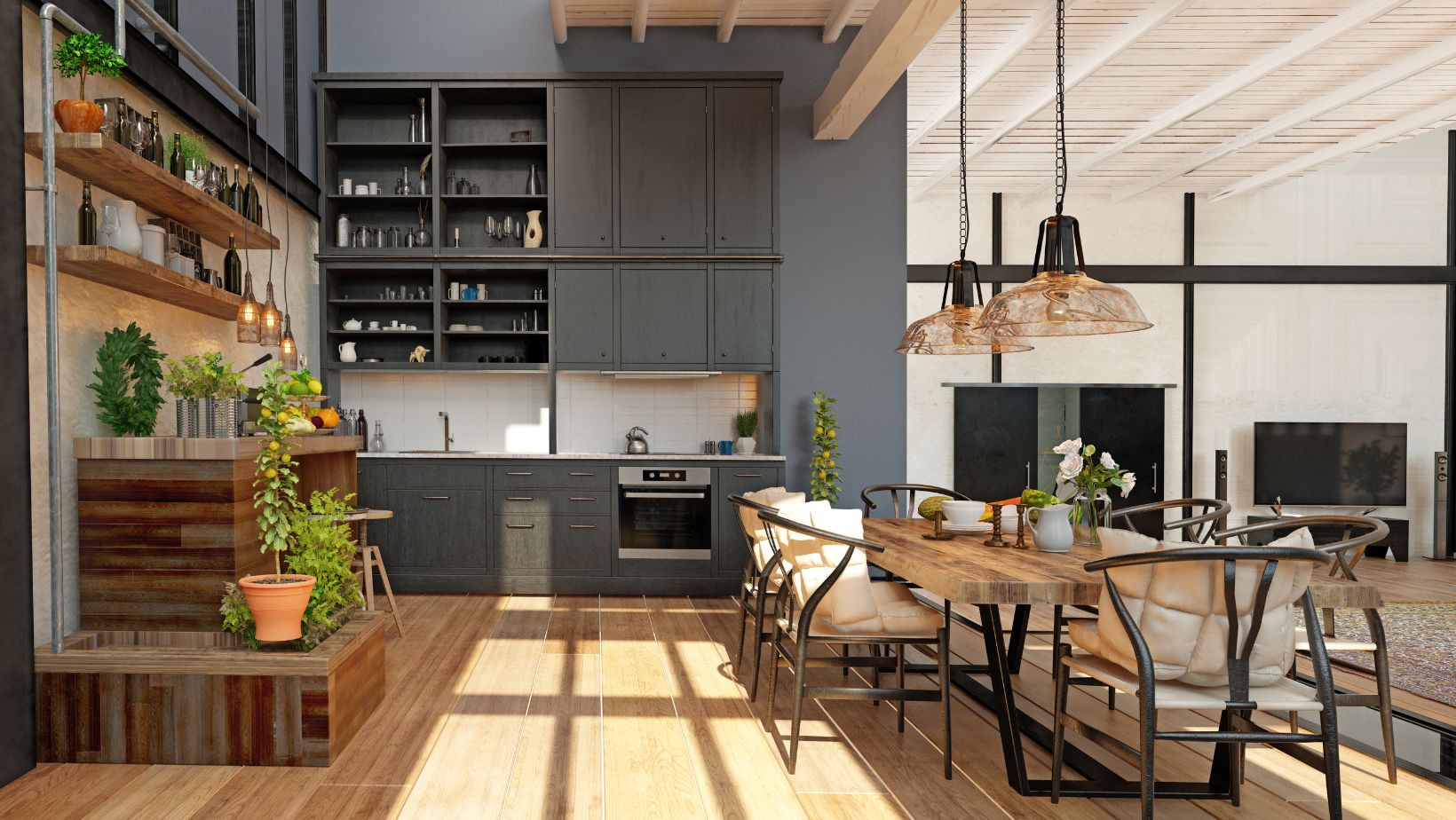 General purpose access panels also enhance the space's vibe and style, and their versatility helps facilitate maintenance or inspections in a wide range of settings.
Their ability to conceal disruptive components, streamline maintenance and repair, and enhance the place's safety measures allows you and interior designers to perfectly achieve the ambiance you envisioned.
Elevate your kitchen to new levels by embracing these possibilities and creating a space that reflects your style, functionality, and passion for cooking.