If you are selling or buying a house, it is critical to find the right realtor to guide you through all the processes, answer your questions and set you up with a buyer or property. If you have several realtors in San Pedro at your disposal, you may find it confusing to settle on one. However, the following tips will help you narrow down your options to a reputable realtor.
Gather Referrals
Word of mouth is the best way for service providers to expand their client base. If you are looking for a good San Pedro realtor, you will be safer going for one that provides the same services to those you know.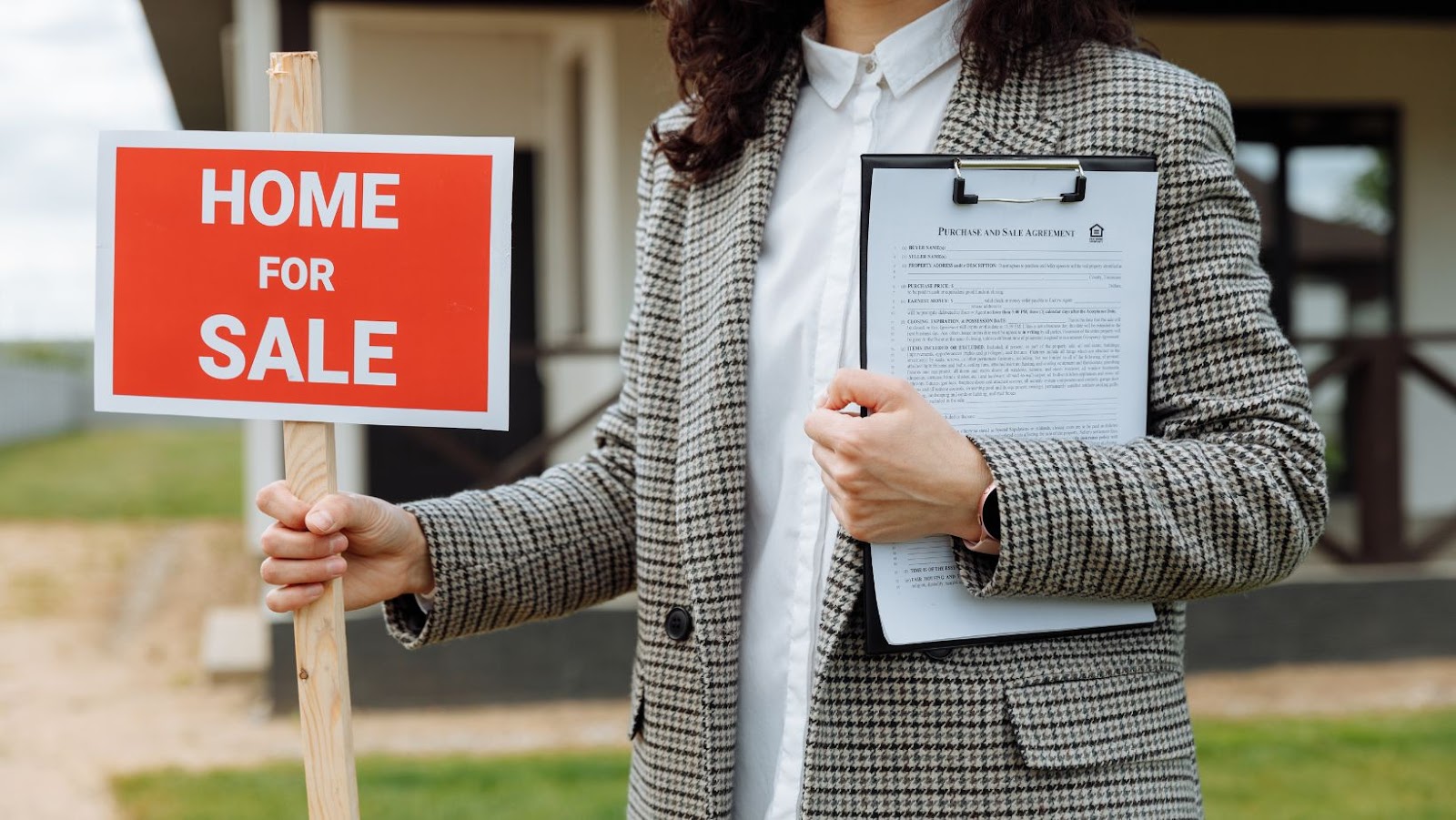 You cannot rely on rave reviews when picking an agent, but if your friend or family member hired the same service and liked it, the chances are high that you will also be satisfied.
Compare Realtors
It is advisable to interview at least three San Pedro realtors before settling for the ideal one. It gives you a chance to compare their experiences, attention to your needs, and communication skills. Shortlisting a few also makes it easier to compare and eliminate the least experienced or the ones least responsive when you reach out.
Ask Specialists
If you are moving to San Pedro for the first time, you can consult relocation experts who liaise with agents in the area. Although referrals are also ideal, a professional can give you a new outlook by recommending the right property to invest in as a buyer.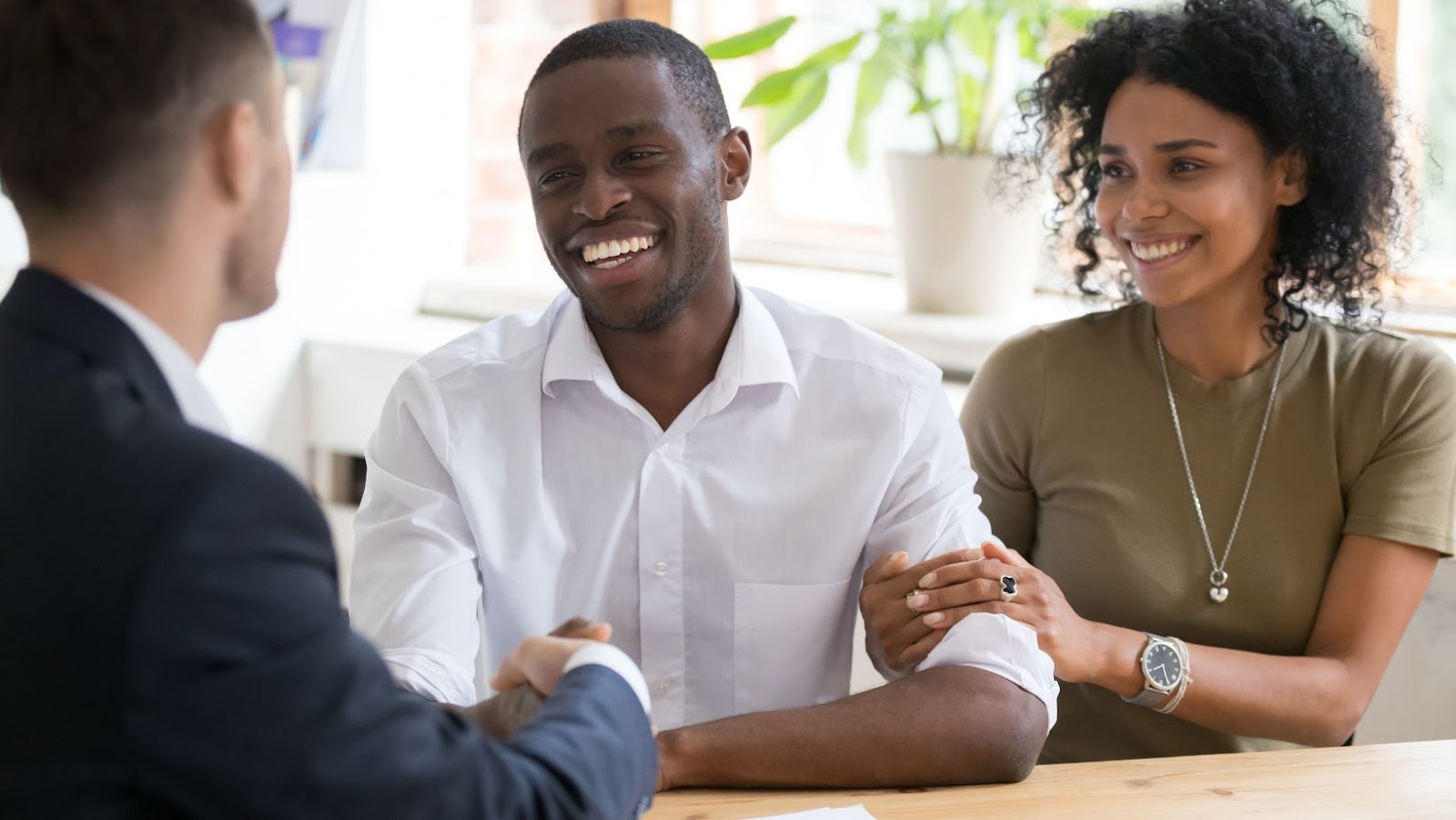 Depending on their specialization, you can ask for their opinion about commercial, residential, or investment properties.
Check Ads
You will notice that some of the best realtors have advertisements online and on billboards, benches, TV, and newspapers. After seeing an ad, there is no harm in communicating with a San Pedro realtor.
You can then walk into the offices to experience how they handle clients firsthand. You can also learn how to find the right realtor alongside the best questions to ask during your first meeting.
DIY Online Search
If you have tried all the above methods, the last resort is to find a realtor from agent-finding sites or Google. However, this method should not be your first, and many professionals do not recommend it due to the many available options. The lack of control may make the process more tasking, unlike using a realtor.
Pick the Best Realtor
Selecting a realtor will influence your offers and, ultimately, which property you will buy. Therefore, you should make a careful decision by checking ads, gathering referrals, asking professionals, and eventually talking to more agents for comparison. Select a San Pedro realtor who is mindful of your interests to help you select the perfect property.