The United States of America offers a huge and diverse range of land buying options. As a result, what can be deemed the cheapest land in the US can depend largely on what kind of land you are looking for.
To help narrow down your search for the best land deals in America, we are going to break down the cheapest land options into several categories. So let's have a look at those now.
Cheapest Residential Land
Many people dream of building their own homes. If you want to create a house or connect with a residential community, then this is what you should search for. Finding the cheapest land for residential purposes can either make building your own home viable, or it means that you can spend more money on the construction instead of the property.
Some of the cheapest residential lands can be found in Arkansas, Arizona, Tennessee, Nevada, and West Virginia. Though prices can fluctuate, recent statistics show that residential lands in these areas are about 30-40% lower in price than the national average.
Cheapest Farming Land
Choosing farmland can be tricky. On the one hand, you want the best soil, the best pastures, and the best terrain. However, on the other hand, you also want something cost-effective. It should be mentioned, however, that the cheapest options for farmland will likely need some work and will not necessarily be the best pieces of land for growing crops or raising animals.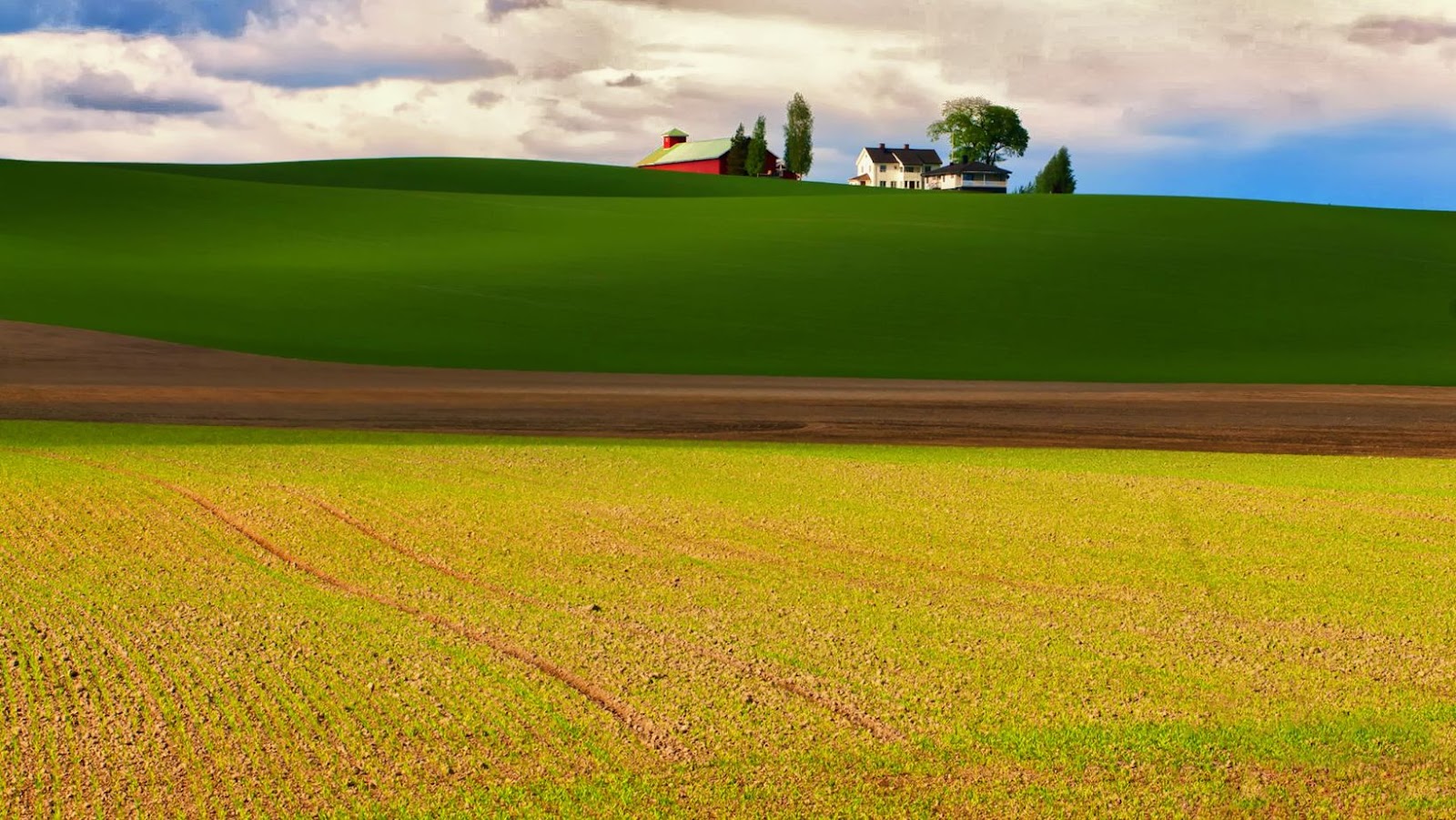 We are sure, however, that you can find something that suits your needs amongst the most cost-effective farming land located in Arkansas, Nevada, Oregon, and Louisiana. However, if you plan on running a smaller farm, you should also check out Nebraska.
Cheapest Hunting Land
For some of the cheapest hunting land, you should check out two main areas with very different terrains and climates. First off is the southwest region of the US, where you find Texas and Oklahoma. The land here is super cheap and can be found in some areas for even less than $500 per acre.
However, if the southwest isn't really your thing, then you should try some colder climates up north in Minnesota and Wisconsin.
Cheapest Land Near A City
Buying cheap land doesn't necessarily mean that you can't be near towns or cities. If you are looking to be a little closer to populated areas, then there are some options you should consider. Kentucky should be the first place you check out. Have a look at Lexington where land can go for $4-6k an acre.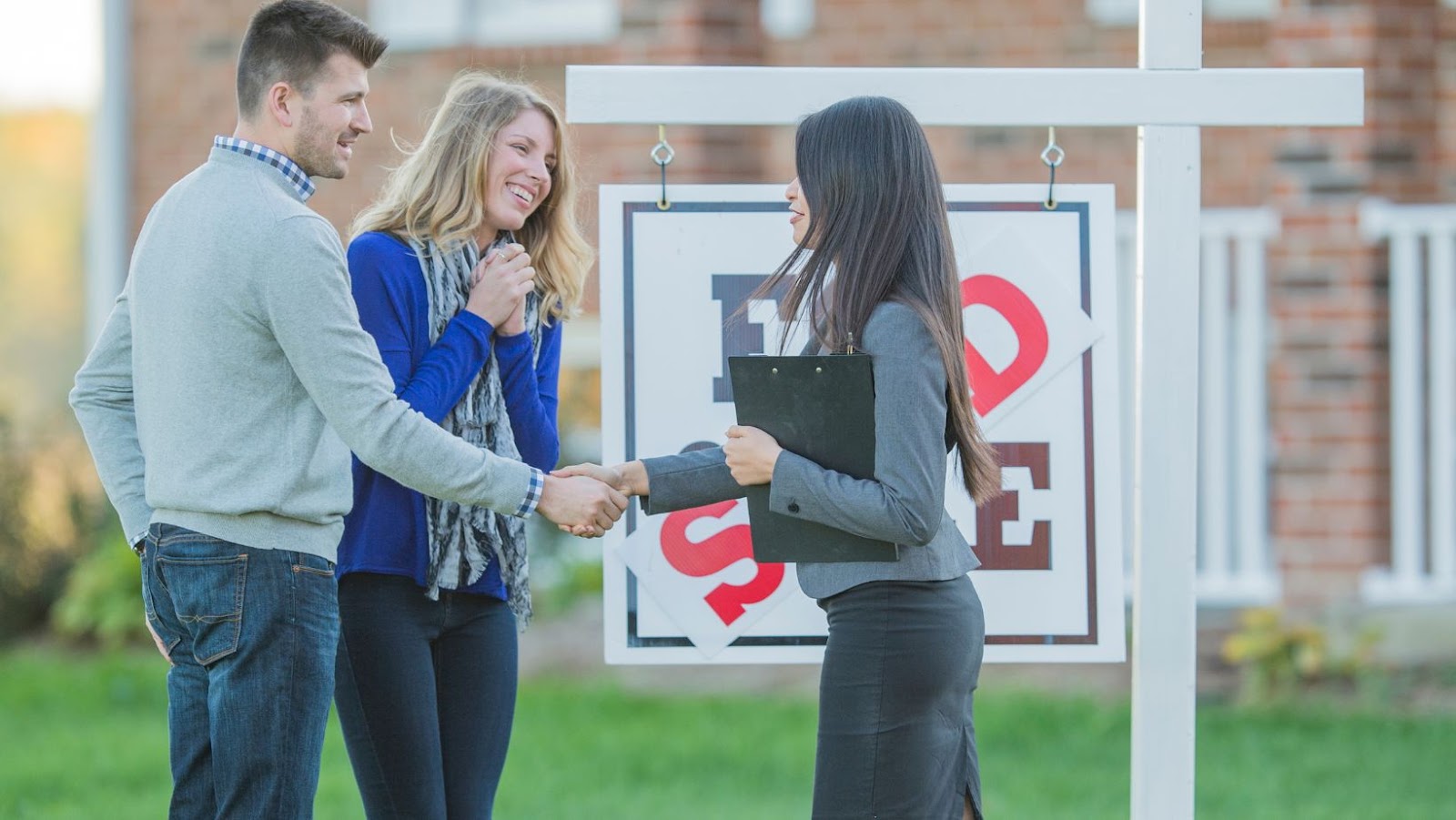 There are also some good options in various smaller areas that are close to large cities. These include Jacksonville & Tampa Bay in Florida, Chattanooga in Tenessee, and Buffalo in New York.