If you own a vacation rental property, you know that the work can be a lot but results in excellent revenue if you play your cards right. However, many people want to know how to make the most of their property and make the most of the technology that now drives so many vacation rental sites.
The best thing you can do for your returns is to pay attention and take good data down for your property so that you can continually learn from everything from reviews to cancellations. The tech involved gives the observant owner a lot of information, though talking with a real estate agent can also give you some insight into the experience.
Advertise Strategically to Garner Week-Long Rentals
For instance, you might be able to notice how far out a lot of week-long rentals are booked in your property, and you might also be able to find aggregate data that helps to support those ideas. When you have a full week rental available, you'll make the most money if you can fill the whole week, not just a weekend or long weekend, so advertising right around the time that people are typically booking one-week rentals can help to get your property seen and booked. Since taking time off work can be a more planned experience than weekend trips, on average, getting these better bookings can take some planning.
Use Your Listing Photos to Convey Comfort, Luxury, and Space
Every photo on your listing should tell the story of how comfortable and high-quality your rental is. This means professional real estate photography, ideally, and staging your space with the actual furniture and themes you'll have in the property.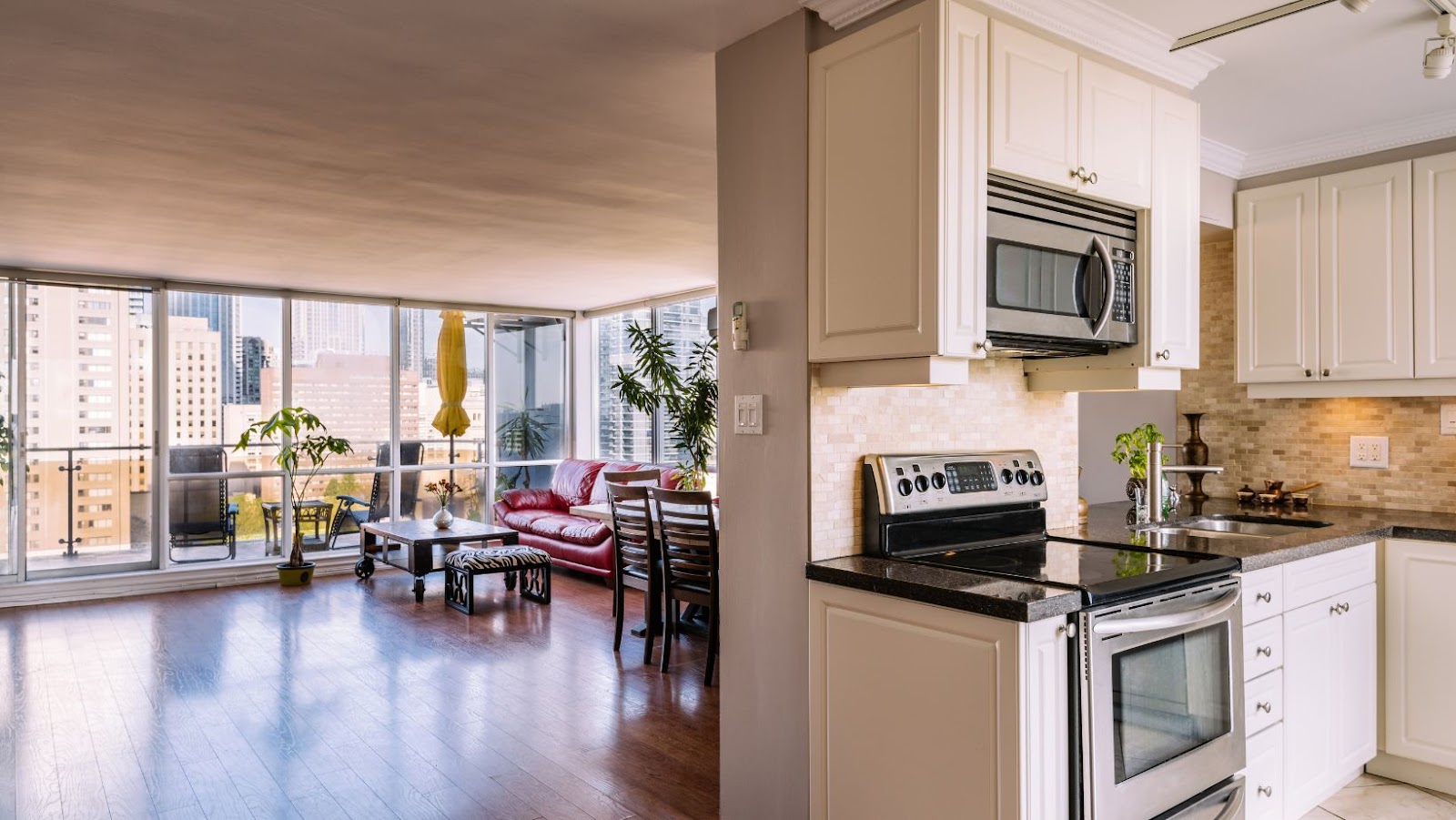 Keeping the room as true to the photos as possible is helpful for getting reviews that the property was "as advertised." Still, no need to stuff the space with furniture; areas look smaller when they have too many things in them, and you know your guests are also bringing luggage. Instead, aim for high-quality basics so that everything is in its place.
Wow Your First Few Guests For Great Reviews
If ever you want to be responsive, empathetic, and generally on top of all requests, it should be the first few weeks of your rental. Those first reviews set the stage for future guests, and most vacation rental guests will forgive a surprise or a negative experience if the owner themselves is involved, caring, and quick to respond. Clear your calendar so that you can be as available as possible to build the bedrock of great reviews that you need to succeed.
While being responsive should remain a concern after the first few reviews, the need to go out of your way to show great hospitality eases over time. This isn't because you offer worse service, but instead because you create systems that run smoothly because you've done them before – having to be reviewed for your first few attempts is particularly challenging because you haven't gotten to test your systems and structures yet.
Outsource Elements of the Work While Keeping the Personal Touch
As you get to know what is working well with your vacation rental, you have room to find ways to save money. For instance, if your renters never are interested in some amenity you offer, but it costs you money (fresh salad greens in the fridge that go bad every time someone doesn't use them, for instance), you can elect to get rid of that element.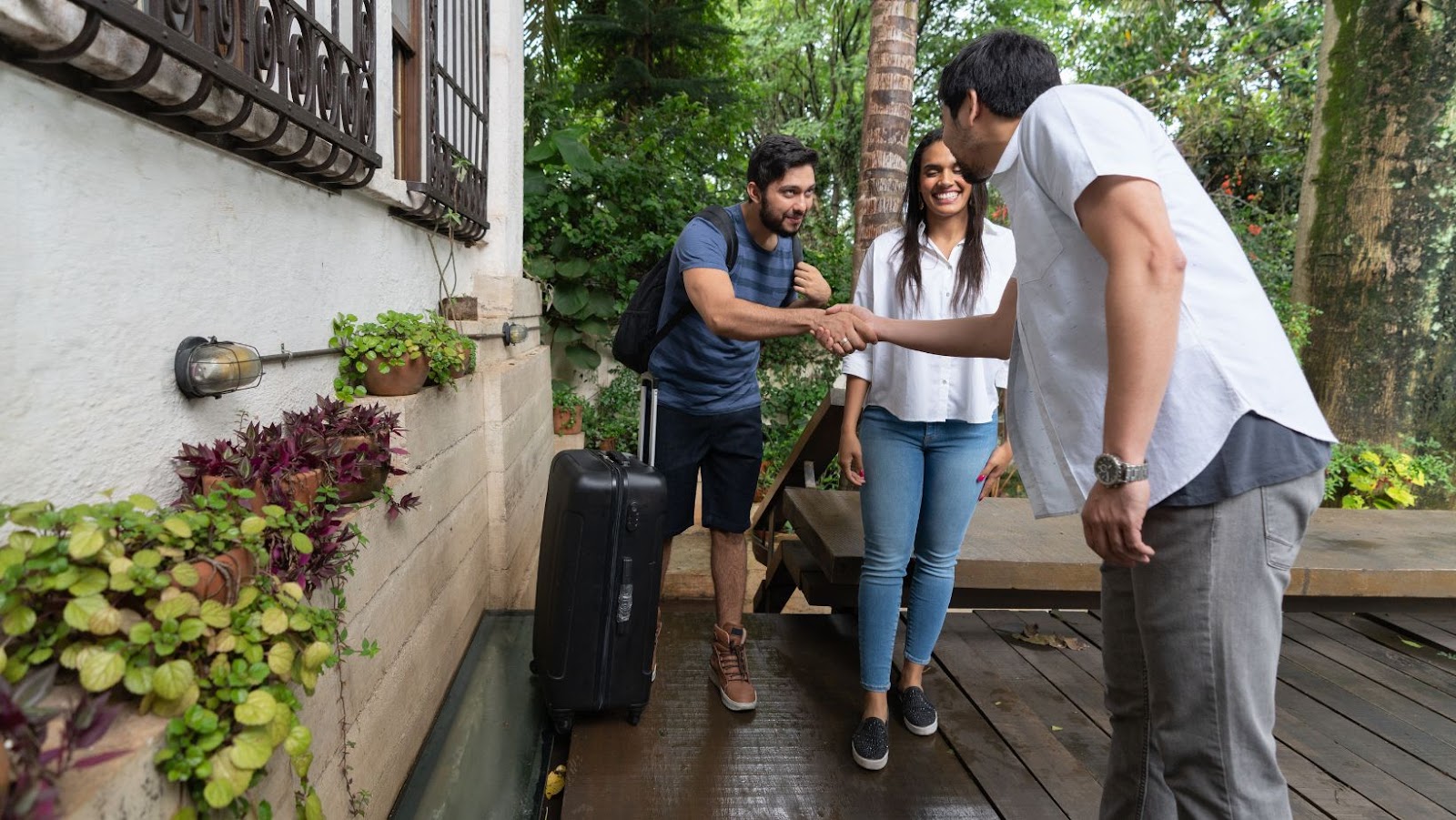 Similarly, if you can find a person to clean your rentals who does as good a job as you do and gets the same ratings from guests, you're likely to save money if you find yourself wanting to spend your time on other parts of the business. Finally, keep an eye out for ways to cut costs without cutting the quality of your service – they don't show up every day, but doing so will help the long-term profit margin of your property.