Whether you're a novice at DIY projects or you're a pro, there are a few simple things you can do to bring your personality into your home.
From adding a coffee table to making candles to a DIY wood-burning design, you can transform your living space into something that's uniquely you.
DIY Can Be Fun
Creating and hanging your own wall art is a great way to bring personality to your space.
It's also a fun family activity. You can make it simple– a statement with a few sheets of prepasted paper and a couple of paintbrushes. The best part is the reward of seeing your creations in action. Besides, you'll likely be too busy admiring your handiwork to do anything else.
Putting the time and effort into creating your own decor is also a great way to recoup your hard-earned cash.
How To Make Teacup Candles
Creating your own teacup candles is a great way to add some vintage charm to your home.
You can also give them as gifts to friends and family. They make perfect hostess gifts for Christmas, Valentine's Day, or Mother's Day.
You can make your own tea candles in just a few simple steps. All you need is some old china cups, wax, and a wick. You can find supplies in many craft stores and at yard sales.
You can use soy or paraffin wax, but be sure to use an eco-friendly variety. Soy wax burns cleaner than paraffin and produces less soot. You can also color the wax using crayons. The amount of coloring you add depends on how strong the color is.
Before you begin, you should melt the wax in a pot. This will take a few hours. The melted wax should not be able to touch the bottom of the teacup. This will prevent it from cracking when it cools.
Next, you will need to place a wick on the bottom of the teacup. You can use a metal frame wick holder or a wooden skewer. You should make the wick at least one centimeter longer than the length of the candle.
How To Make Photo Clipboards
You can use it as a stand-alone piece of artwork or as an impromptu display in the living room.
You can even hang the clipboard with a sawtooth hanger at the back panel. A great DIY photo clipboard can be made from MDF, timber, or even marble. You can paint it to match your home decor or even update it with new photos.
You can hang it with thumbtacks or nails. You can even add a little bit of bling by adorning the clipboard with some snazzy silver clips.
The best part is that it only takes a few minutes to make.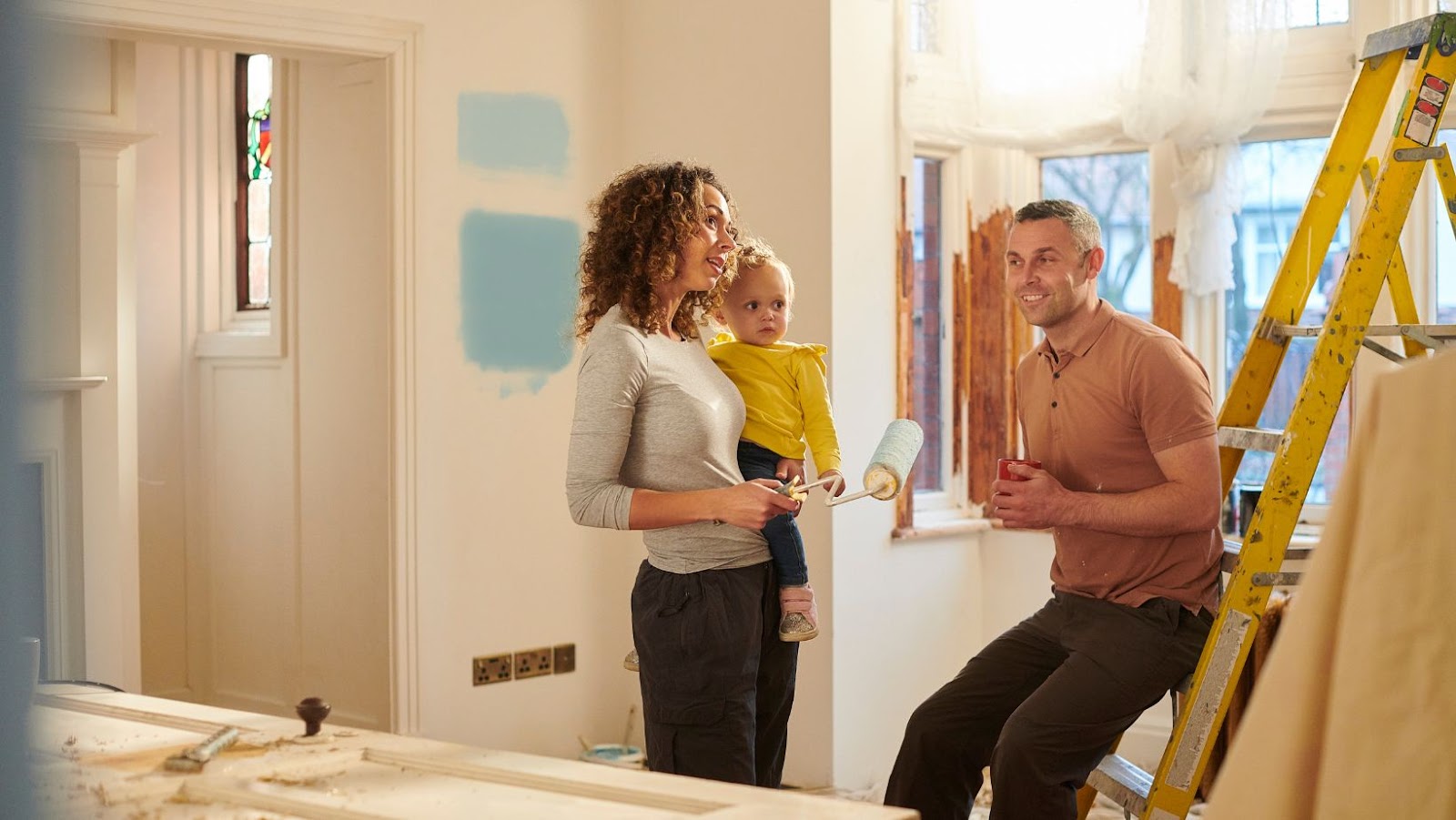 How To Make DIY Wood Burning Designs
You can burn your child's name or a special phrase on wooden frames.
For the beginner, you can start with a simple pattern. Find a book that provides basic instructions and step-by-step patterns. You can also use an online tutorial. There are plenty of books that contain a variety of patterns.
Once you have mastered the basics, you can learn to design more intricate patterns. You can also use this tool to create stencils for other projects.
You can add a design to your wooden rings, necklaces, and bracelets. It can also be used to make custom wooden spoons.
You can also create a variety of signs. Wooden signs can be displayed at the front door, on the porch, or in other areas of the house. You can also create a decorative mirror frame using wood burning.
Besides making personalized items, you can also use your wood-burning tool to create homemade holiday decorations. You can personalize a mug, a bottle opener, or even a cutting board.
How To Make A Coffee Table
Whether you want a stylish coffee table to hold your coffee and newspapers, or an impressive catchall for your remote controls, you can make a DIY coffee table that fits your budget and style.
With a few basic materials and a little creativity, you can create a stunning table for your home. The best way to make a good table is to use plywood. This is a durable material that can be cut to the desired size and can be fused with reclaimed wood to create a unique pattern.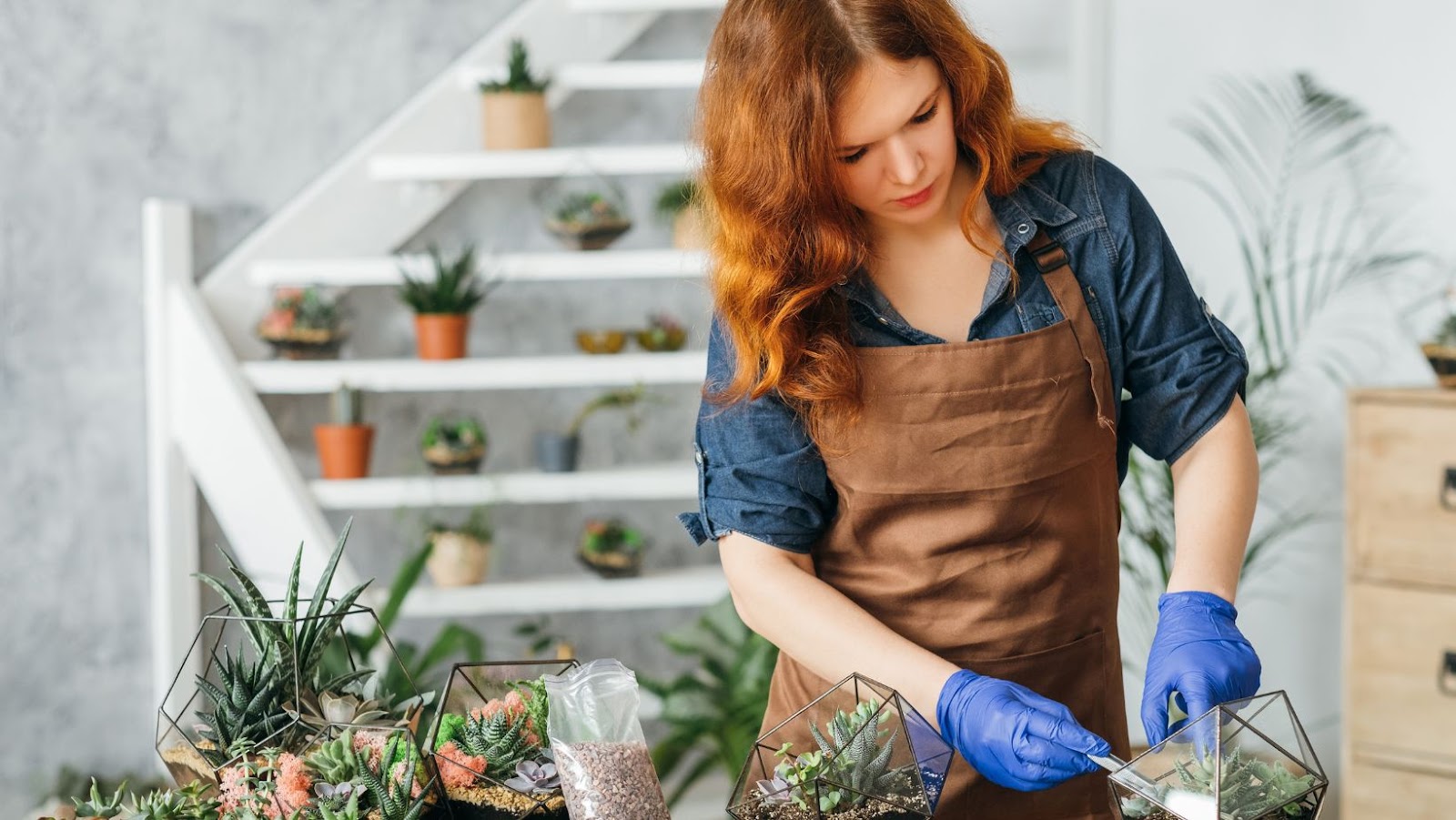 How To Make Faux Florals
There are several different types of flowers to choose from, including paper, silk, and other materials.
You can use your creativity to create a faux flower bouquet, or display them in a pretty jar. A great example of this type of project is a cherry blossom door wreath. This simple yet impressive design is the perfect introduction to this particular floral craft.
A great tip is to add fresh greenery to your faux flower bouquets. This will give your arrangement a more realistic look.
Another trick is to wrap the stems with a thin layer of floral tape. This will keep your fake flowers from wilting.
To keep your faux flowers looking their best, move them from the sun to a shaded area. You can also spray them with an air can to get rid of any dust.
How To Whitewash Brick Walls
Whitewash is a mixture of water, ammonia, and dish soap. Limewash was traditionally used to whitewash bricks, but it can be made with any color of paint.
The best whitewash paint is made from water-based latex paint. You'll need to mix the paint with water in a 50:50 ratio. You should also be sure that you dilute the paint before you begin painting. You can use a brush, roller, or spray bottle for the job.
To start the project, you'll need to clean the surface of the brick. You can use a spray bottle, a cotton cloth, or a newspaper to do the job.
After you've cleaned the surface, you can test the paint on a small area of the wall. This will give you a good idea of how the paint will work with the brick's texture.
Final Word
Decorating your home is an enjoyable and rewarding experience that allows you to express your personality. By incorporating pieces that reflect your style, you can create a home that expresses who you are and what you love.
The DIY decor also has the added benefit of being highly customizable, so you can easily make adjustments and changes to suit your changing tastes.