As a real estate agent, postcards are a great way to stay in mind with your past, current, and potential future clients. The residential real estate market is constantly changing, so it's essential to keep your name and contact information in front of people as a top-of-mind resource.
In 2019, the residential real estate market was valued at $8,567.4 billion and was predicted to reach $12,182.1 billion by 2027. Hence, now more than ever is a great time to use postcards as part of your real estate marketing strategy.
When designing your neighborhood realtor postcards, there are a few key things you'll want to include to ensure they're effective. Here are some things to include in your neighorhood realtor postcards:
1) Your Contact Information
Make sure that your contact information is front and center on the postcard. You want potential clients to be able to reach you quickly, so include your phone number, email address, and website. You may also want to include social media handles if you are active on platforms like Twitter or Facebook.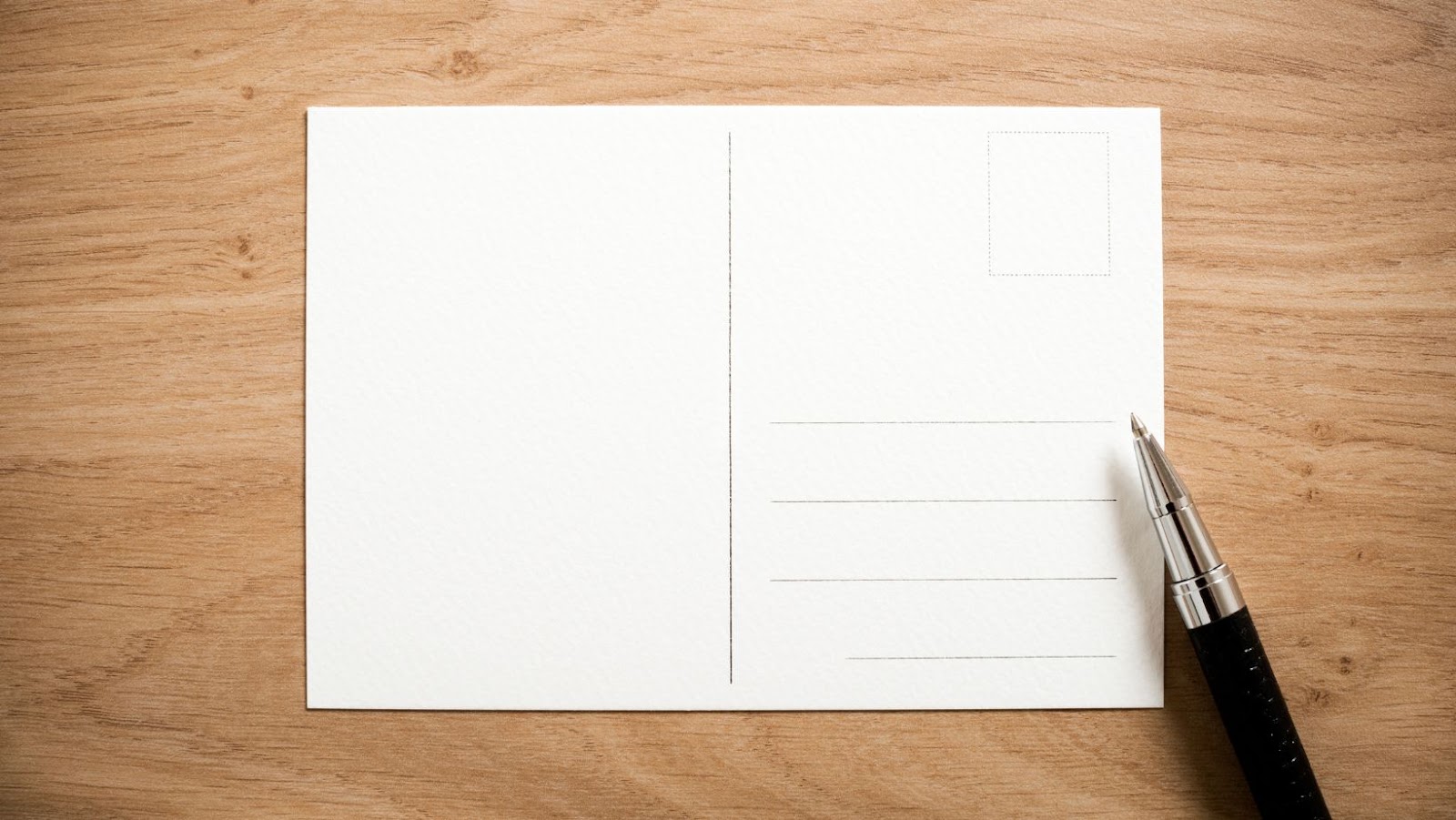 If you have a specific team or office you work with, ensure to include their information. It will help build trust with potential clients and let them know they will work with a team of professionals.
Finally, don't forget to include your broker's information. Most state laws require this, showing that you are a part of a professional organization.
2) Post Your Recent Sales and Testimonials
If you've worked in the neighborhood before, include some of your previous sales on the postcard. If you don't have any sales in the area yet, consider including a testimonial or two from happy clients. It will help give your potential leads a sense of security that you know what you're doing and that you've helped others in similar situations.
Including your recent sales and testimonials is a great way to show off your experience and build trust with potential leads.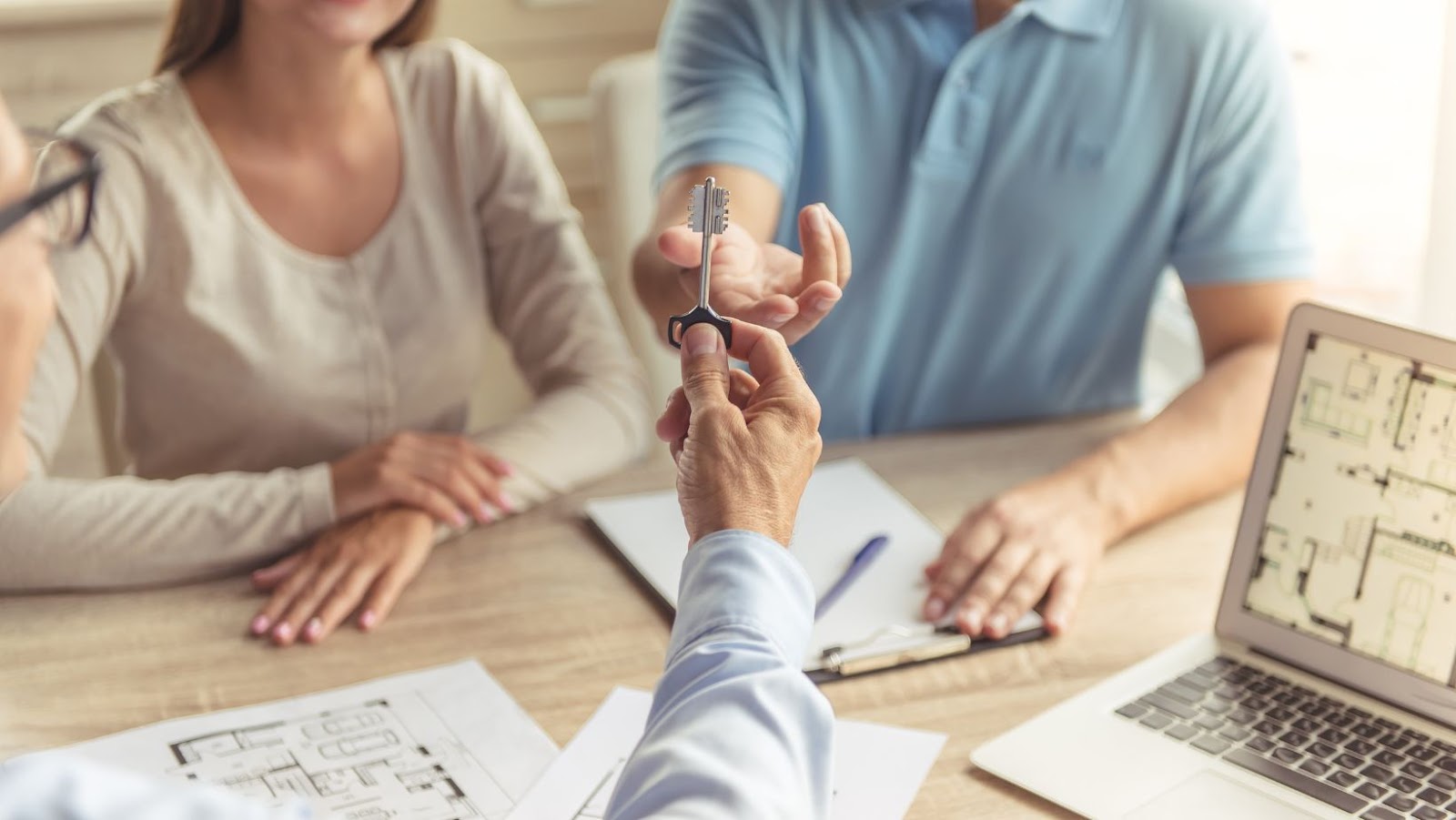 3) Pictures of Properties You've Sold
Again, this is a great way to show that you mean business and you're the go-to realtor in the area. Include before and after photos of properties you've sold to drive the point home.
Some unique ideas to include property pictures are:
-Show the property in its listing state and then the after state with a "Sold" sign in the yard
-Include a photo of you with the satisfied homeowners
-If it was an investment property, show the tenants in their new home
It is a great way to show that you're not only knowledgeable about real estate but that you have a proven track record. It also helps to build trust with potential clients.
Postcards are a great way to start if you're looking for ideas to market your real estate business. They're easy to personalize and can be sent to your target neighborhoods.
4) A Call to Action
Lastly, don't forget to include a call to action! Tell your recipients what you want them to do with your postcard. Do you want them to schedule an appointment? Visit your website? Give you a call? Include explicit instructions and make it easy for them to follow through.
Conclusion
Realtors always look for new ways to stand out from the competition and attract potential clients. One way to do this is by sending your neighborhood realtor postcards. Including some aspects in your postcards increases the chances that they will be read and remembered.